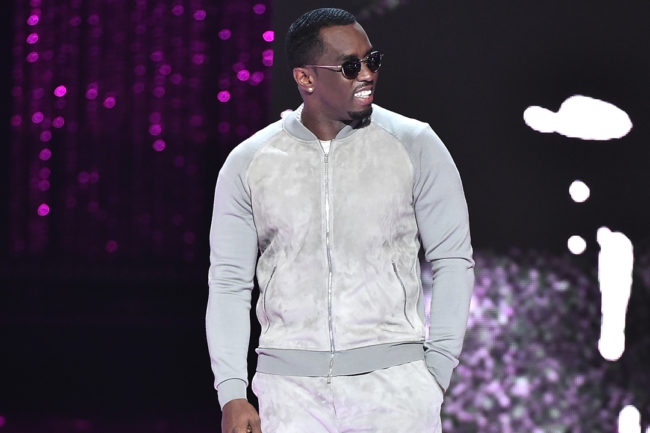 History has a funny way of repeating itself. Five years after selling a major portion of the company to GBG USA, Inc., Sean "Diddy" Combs has regained ownership of Sean John.
"I launched Sean John in 1998 with the goal of building a premium brand that shattered tradition and introduced Hip Hop to high-fashion on a global scale," Combs told Complex.
"Seeing how streetwear has evolved to rewrite the rules of fashion and impact culture across categories, I'm ready to reclaim ownership of the brand, build a team of visionary designers and global partners to write the next chapter of Sean John's legacy."
Combs initially launched the lifestyle brand back in 1998. The company quickly rose to prominence and gained co-signs from the Council of Fashion Designers of America and New York Fashion Week. Additionally, a number of entertainers such as Usher, Dwyane Wade and Mariah Carey have sponsored the brand as well. In recent years, the company has seen a downturn in popularity, but Combs is confident he can bring the brand back to its glory days.