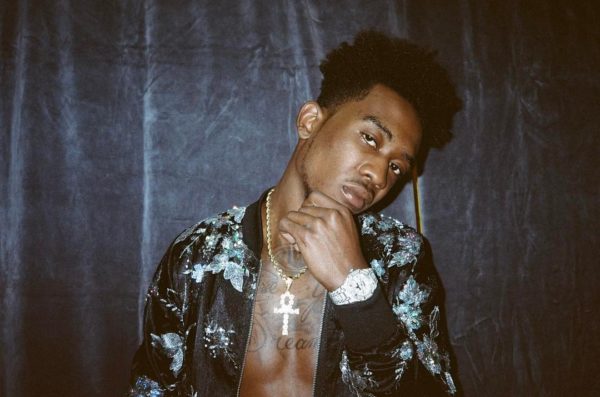 Mostly know for his smash hit single, "Panda," Desiigner is like a speeding missile that is aiming straight towards even more success. With the past several months being filled with plenty of great looks, new music, and so much more, Desiigner is a new artist that is killing it in every way possible, all before his debut album hits stores.
Currently on the road for his "Outlet Tour," that isn't stopping the energetic rapper from giving fans what they want and blessing them with brand new heat to add to their growing collections. Premiering two new tracks, "Thank God I Got It" and "Up," the biggest thing to take away from the two new offerings is that Desiigner is not only consistent, but has a gift of versatility that will not leave him stagnant. Two different sounds but surely true to who he's trying to become in the world of Hip Hop, Desiigner lets us know, once again, that he's here to stay. In what the people might want to know the most, yes, the tracks are fire.
Get your listen to "Thank God I Got It," here, and "Up," here, on Apple Music. The rapper has also made his previously released track, "Holy Ghost," available on streaming platforms, with the two new records.