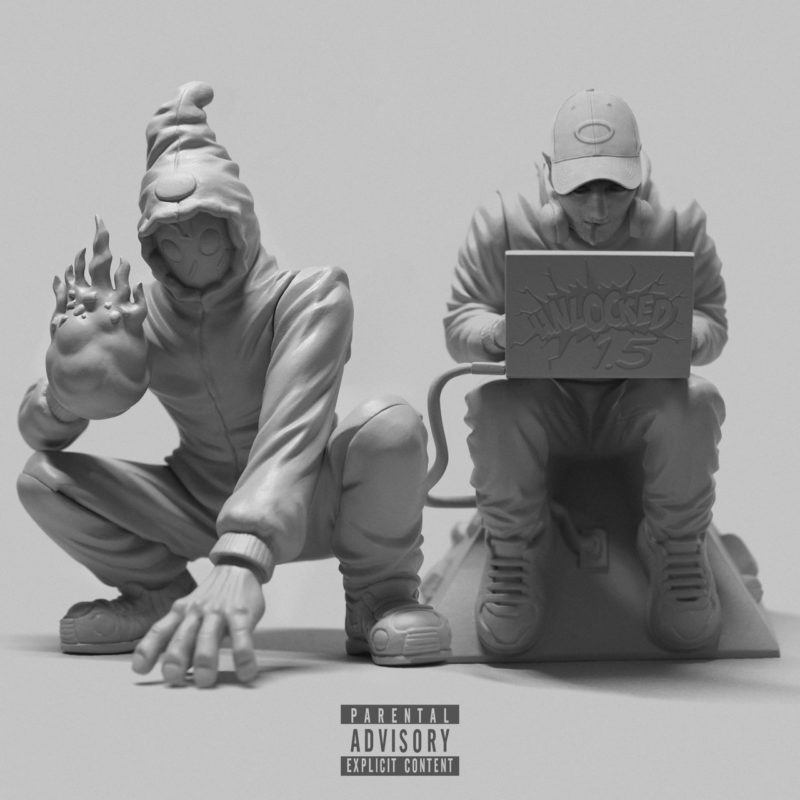 At only 29 years old, Kenny Beats has been able to work the best of the best. From ScHoolboy Q and Vince Staples to Ed Sheeran, the Connecticut native has been able to work with a variety of artists. Simply put, if he decides to devote time to it, it's probably worth listening to.
"If I am working on your music, it's coming from a pure place. I don't need to use anyone's music as a stepping stone for me to get somewhere as Kenny. I only work with people I am obsessed with, because if I am in the studio with you, I can sing your songs with you," he told NME.
Considering this statement, he must have a ton of respect for the incredibly talented Denzel Curry. In February 2020, the two linked up for a concept project called Unlocked. One year later, the two have reunited to release Unlocked 1.5.
This time around, Denzel Curry and Kenny Beats have recruited a crew of guests to reimagine their 2020 release. Smino, Joey Bada$$, Kenny Mason, Benny The Butcher and Arlo Parks have hopped on the new release. Jay Versace, Charlie Heat, Georgia Anne Muldrow, Alchemist and Sango also offer production. Check out Unlocked 1.5 below.