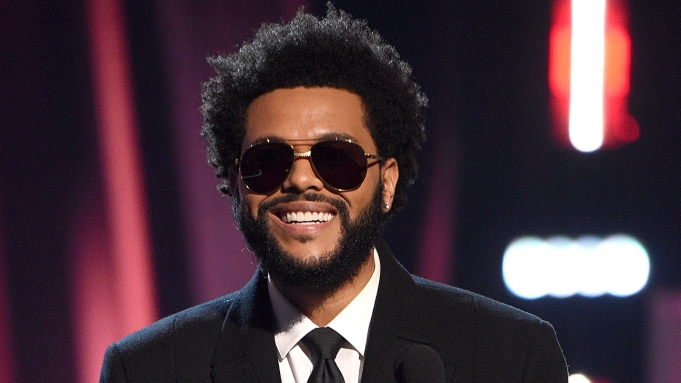 Time is drawing closer to the release of The Weeknd's Dawn FM. In preparation for this moment in his journey, the Toronto native has offered the tracklist for his 16-song album. As expected, the project will include contributions from Tyler, The Creator, Lil' Wayne, Quincy Jones and even Jim Carey.
To accompany the tracklist release, The Weeknd has also shared to alternative album covers designed by Robert Beatty. However, those will be a bit tougher for fans to get their hands on. Fans must visit his official website to view Beatty's newest visuals.
Celebrating the project's debut, The Weeknd is also putting together a listening session. Later tonight, the best-selling artist will partner with Amazon to lead an exclusive livestream. To top it all off, he plans to release exclusive merchandise later tonight via his website. With all of that going on, it's safe to say that The Weeknd is back! Check out the track list below and get ready for Dawn FM to drop tonight.
tracklist pic.twitter.com/nauBWEXrUs

— The Weeknd (@theweeknd) January 5, 2022