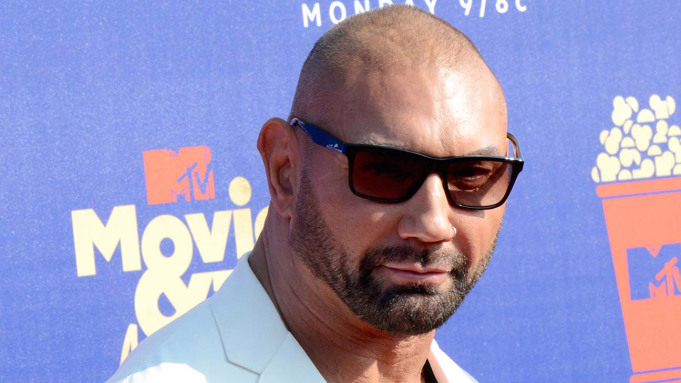 Dave Bautista has reportedly joined the cast of Knives Out II. He is the first major star to sign on for the sequel and Variety reports that another star could sign on for the film.
At this time, Bautista is the second star reportedly cast in the sequel. Outside of Daniel Craig, it is unclear if any of the original cast members will return for Knives Out II.
This news comes after Netflix purchased the rights to Knives Out II and Knives Out III for upwards of $400 million. After earning approximately $100 million, Rian Johnson is set to return to direct the sequel. Production is scheduled to begin in Greece this summer.
Bautista is also set to star in another Netflix film this year. Alongside Omari Hardwick and Ella Purnell, Bautista will appear in Army of the Dead on May 21. In addition, Bautista is expected to appear in Dune, Groove Tails, Guardians of the Galaxy Vol. 3 and Universe's Most Wanted. Most recently, his name was tied to In The Lost Lands.