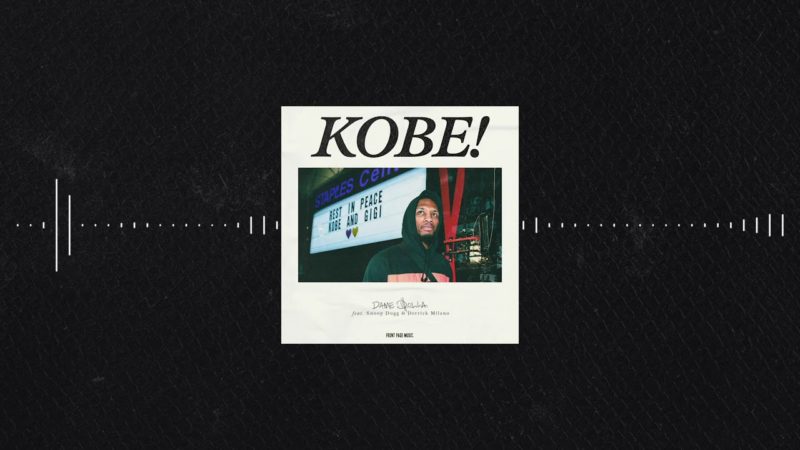 Dame D.O.L.L.A has teamed up with Snoop Dogg and songwriter Derrick Milano to produce a Kobe Bryant tribute track.
"Rest in peace to the Mamba and baby Gigi/Still remember where I was standing after the three-peat/Fro was lined up yelling, 'Kobe' but playing pee-wee/Who you know that shoot the freebie right after they tear Achilles/No. 8 was crazy but 24 was scary," he rapped.
Respect his name or else he might show up as Bloody Mary/Won't forget the things he mentioned, how to get a Larry," he added.
In addition to dropping the track, the Oakland native shared that the track would now be featured on the NBA 2K21 soundtrack. Many other California rappers have offered similar tributes. Snoop Dogg narrated a special tribute for Bryant at this year's ESPYs. Kendrick Lamar also narrated a Nike ad in memory of the Los Angeles Lakers guard.
Check out the latest tribute record from Dame D.O.L.L.A above.