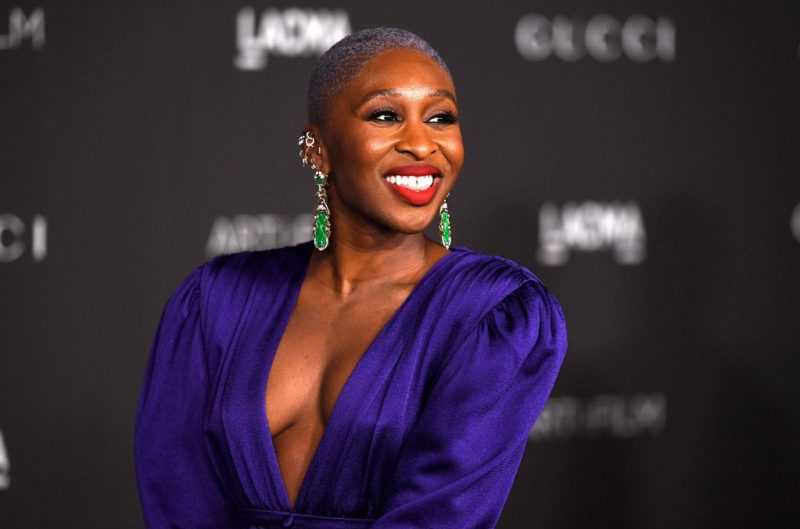 Cynthia Erivo has landed her next major feature film role. As reported by Deadline this morning, Erivo will star in Netflix's upcoming science fiction blockbuster, Blink Speed. According to the report, Erivo's character is a "young woman plagued by a rare and mysterious savant ability after a near-death experience."
"Her new skill may also be the key to unlocking the truth behind her fractured memory and past," the description continues.
The project will be led by producer Matt Jackson, who is best known for his work on Netflix's Trial of the Chicago 7. Jackson is joined by Eric Brown, who will write the script. Brown, who is best known for his work on Queen B*tch and High Horse, also wrote the short story that the film will be based on.
Erivo is currently one of the most sought after talents in all of film and television. She is currently slated to appear in Wicked with Ariana Grande, Pinocchio with Tom Hanks and Luther with Idris Elba. Not to mention, she is set to star in Apple's anthology series, Roar. Simply put, she's booked and she's busy.