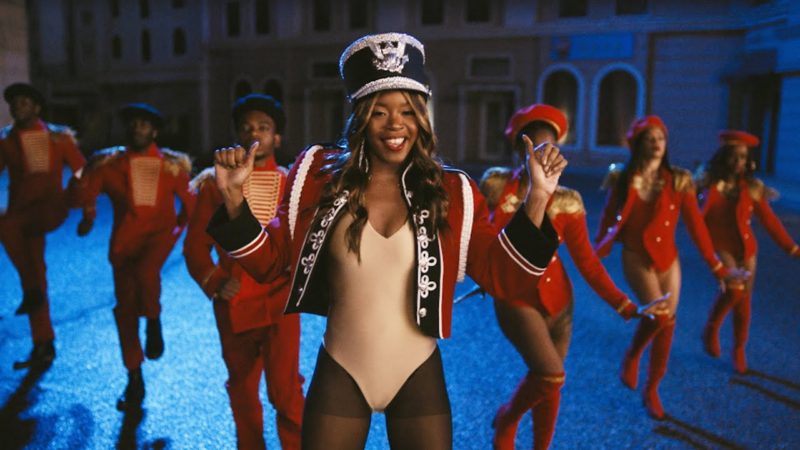 It's been a long year and even longer summer. Luckily, music has gotten us through some tough times. This summer, a number of songs like "Go Crazy" from Chris Brown and "We Paid" from 42 Dugg and Lil' Baby have battled it out to win the title of song of the summer. More recently, "WAP" has entered the conversation as a possible champion as well. Rounding out the top four, there is a dark horse. Jersey's own Cookiee Kawaii has continued to push her own breakout hit "Vibe."
This week, the Jersey Club phenom has delivered the official "Vibe" video. Capitalizing on her unique style, the video is as fun and energetic as the song itself. Not to mention, Cookiee Kawaii shines throughout like the breakout star that she is.
"Lil' baby, when you ready, hit my line/Tell me what you wanna do/I know you see I'm feelin' you," she sings.
"Don't let sh*t get in the way/I know you tired of playin' games/So tell me what you wanna do/I know you see I'm feelin' you/If I back it up, is it fat enough/When I throw it back, is it fast enough/If I speed it up, can you handle that," she adds.
With more than 30 million views on YouTube and more TikTok clips than you can count, "Vibe" is both commercially and culturally a hit. Check out the full video for her breakout record.