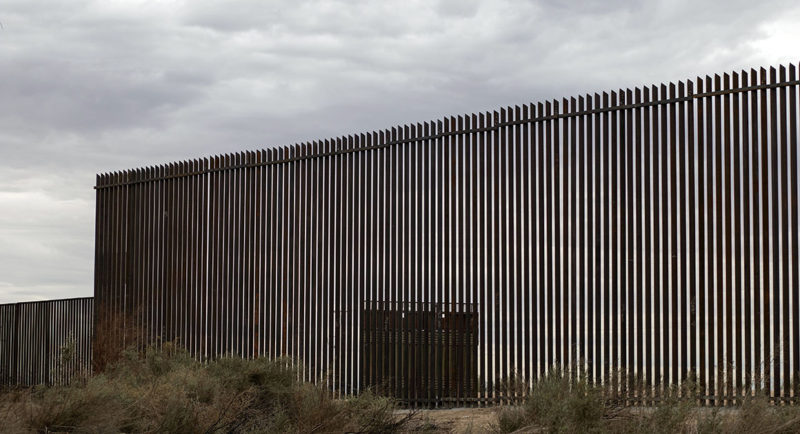 Congress is set to approve $1.3 billion in funding for a wall at the southern border separating Mexico and the United States. The $1.3 billion fund comes after Democrats spent years fighting and drawing back measures to push back the $2 billion package President Donald Trump initially asked for. Ultimately, the $1.3 billion mark was reached last year and will be pushed forth as Trump leaves office.
The $1.3 billion fund comes as part of the $900 billion coronavirus relief package pushed forth this week. After weeks of back and forth, lawmakers agreed to distribute $600 checks to Americans across the map. In addition, struggling entertainment venues and movie theaters will receive a $15 billion boost. Secretary of Treasury Steven Mnuchin believes that funds will begin distribution as early as next week.
"The president wanted direct payments, so we will be sending out next week direct deposit," Mnuchin said.
"I expect we'll get the money out by the beginning of next week."
Those stimulus checks along with funding for a border wall will continue after Trump leaves office next month.