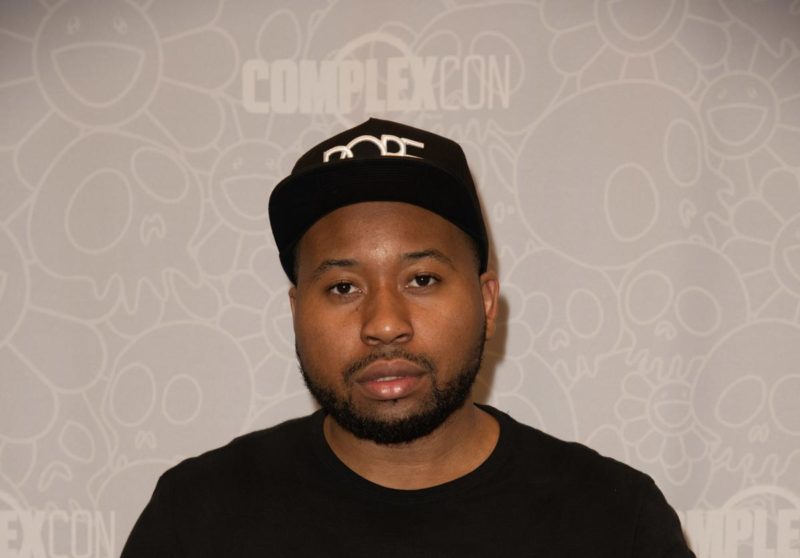 Livingston "DJ Akademiks" Allen has reportedly been fired by Complex after making inflammatory comments about Chris Teigen and Freddie Gibbs online. The internet personality took to Instagram to let fans know the news.
"Since Meek Mill cancelled me and got me fired from Complex and banned for life from Twitch, I've got to resurrect my rap career," he wrote on Instagram.
https://www.instagram.com/p/CCjcj2GB2dW/
This statement comes after he was suspended from Complex's Everyday Struggle after calling Teigen a "b*tch" on Twitch. He also had a comical back and forth with Freddie Gibbs before going after Ben Baller and others. Initially, it was reported that he would be suspended for two days. Shortly thereafter, Complex posted a notice to the Everyday Struggle Twitter account that let fans know that he would not be returning for a week.
The show was set to return on July 13, but it is unclear if it will. Neither of Allen's co-hosts, Nadeska Alexis or Wayno Clark, have publicly commented on the matter. It should also be noted that Allen is a well known internet troll, so his message could very well be a joke, a sign of an extended suspension or a tactic in a contract negotiation.