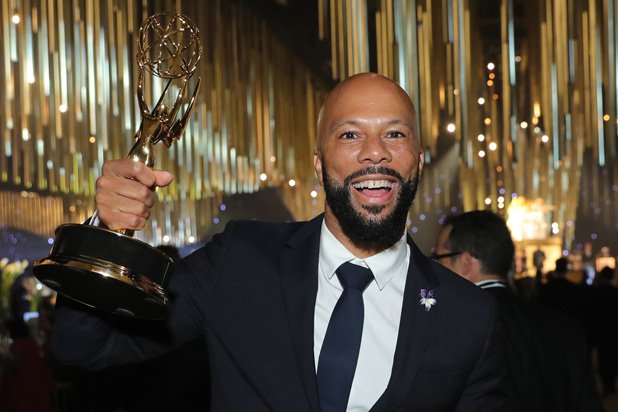 Common announces memoir Let Love Have The Last Word to fans using social media. The rapper/actor/activist/writer has another book to check off his list.
With Let Love Have The Last Word, Common hopes to inspire readers to look at love in all essences.  He shares on Twitter "This book is very special to me as I'm sharing what I've learned about LOVE and how I've failed at LOVE. I hope it can inspire you to take a long look at LOVE and all the forms and shapes that it takes"
Set to debut May 7, Common's latest memoir Let Love Have The Last Word follows up his 2011 memoir One Day It'll All Make Sense. 
With inspiration from high points and low points of his own experience with love, Common aims to literally let love have the last word. The official descriptor presented on the Simon & Schuster website  says the book touches on God, self-love, partners, children, family, and community.