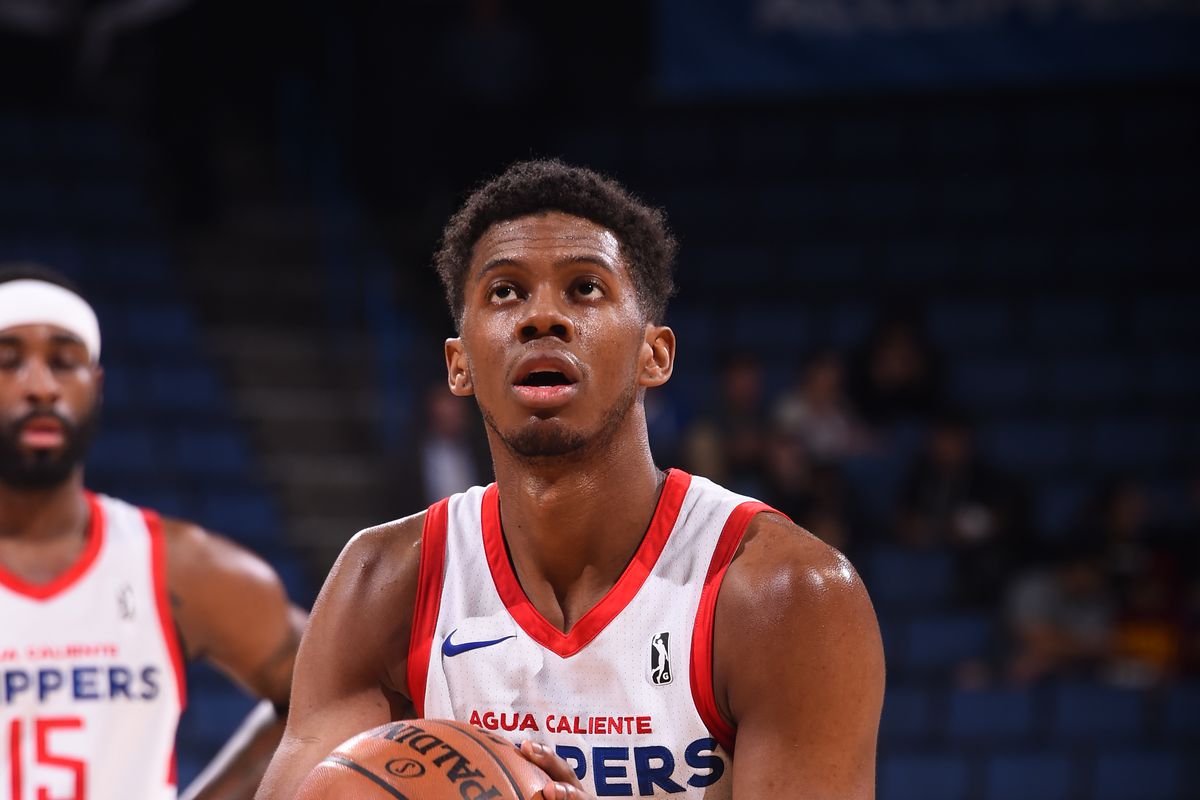 The Clippers, who were in need of extra help in the backcourt, have signed G Leaguer Tyrone Wallace to a two-way contract, according to Adrian Wojnarowski of ESPN. To make room for Wilson, LA plans to waive Jamil Wilson.
Point guards Austin Rivers and Milos Teodosic have both missed time with injuries leaving coach Doc Rivers deathly thin at point guard.
The 6'5 point guard from California will help to add some depth to a roster that will be in desperate need of it if Teodosic misses extended time. The Serbian point guard left Thursday's game against the Thunder with a plantar fascia injury. Wallace previously played in 22 of the Agua Caliente Clippers' 23 contests this season.
Wallace averages 22 points, six rebounds, and a little over five assists in the G League. While he won't have a significant impact on the Clippers this season, Wallace should be a steady option in the event Rivers needs to turn to him.
Wilson was also a member of the Clippers via way of a two-way deal. The 27-year-old power forward appeared in 15 contests for Los Angeles. Wilson played a critical role for Rivers during the instances where he was without both forwards Blake Griffin and Danilo Gallinari.
Wilson averaged seven points and two rebounds in 18 minutes per game.