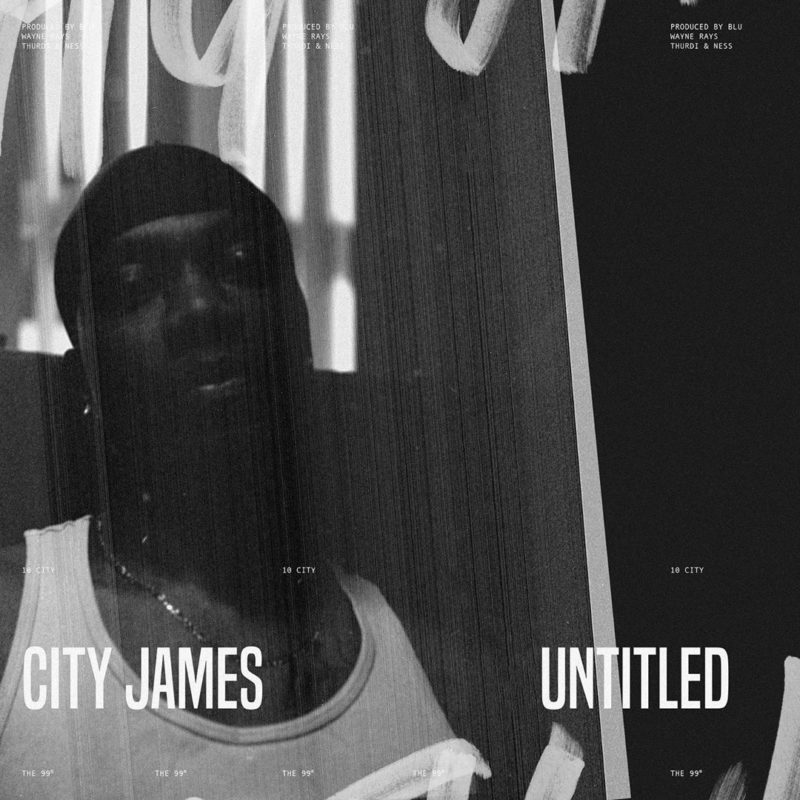 The new year has gotten off to a rocky start, but an artist out of the west coast is here to shift the energy in the room. California's own City James has dropped his track of 2020. "Untitled" is a bold and emphatic proclamation of who the rising is and plans to become.
"This is what turned Detroit Red into Malcolm/The last brick that made Jigga's first album/What turned Meghan Trainor into Meg Thee Stallion," he raps.
"When I die, I'm going to look God in his eyes/With Pride/And say me and my n*ggas did something together/That's going to last forever/Aren't you proud of me," he asks.
City James is coming of an incredible run in 2019. Releasing his eight track project, Everything Else, he made new fans and opened new eyes. Along with his project, he delivered a captivating short film called Everything Else.
The sky is the limit for the California native. Check out "Untitled" above.