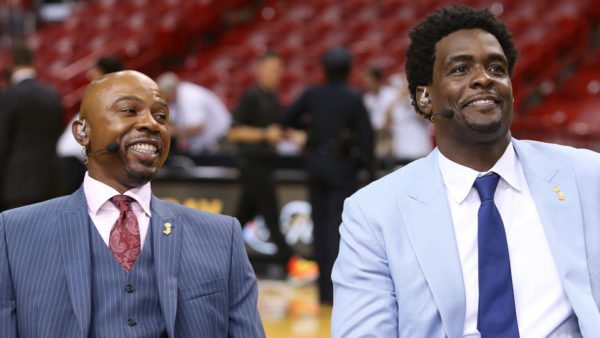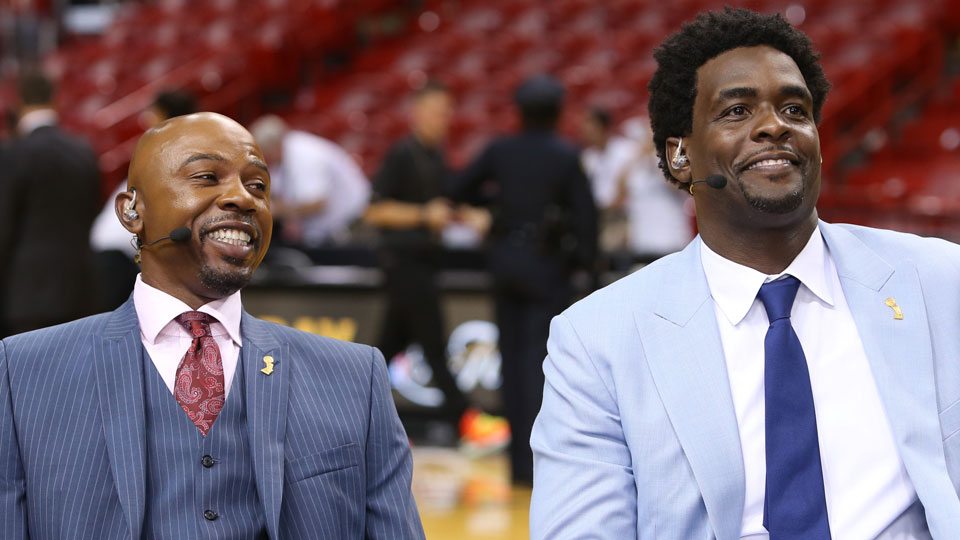 Former NBA star Chris Webber is expanding his multimedia imprint. In addition to covering NBA games for TNT, Webber is publishing an autobiography called By God's Grace. However, he's not stopping there. He has also announced that he is developing a television series about his college days at the University of Michigan called Fab Five.
"[Fab Five] will serve as the definitive project on the team that revolutionized the NCAA. They generated controversy and influence on and off the court, shifting fashion; culture; music and the business of basketball. Further, the Fab Five are immortalized as the first all-freshman lineup in history to compete in the NCAA championships," Webber and production company, Cashmere Originals, stated.
This is not the first major project documenting the Fab Five. In 2011, Weber's college teammates worked on a documentary with ESPN under the same name. However, Webber's strained relationship with Jalen Rose kept him away from the project. Now, he will add his voice to the team's legacy.
"Cashmere Originals and the Cashmere Agency have done incredible work to market to diverse, multicultural audiences. I knew that Cashmere was the ideal home to step out and tell my story about my life and the Fab Five on my terms," Webber said.
"I am looking forward to telling the behind-the-scenes story of my life, my friends and the Fab Five – an iconic movement that changed the face of modern-day basketball."