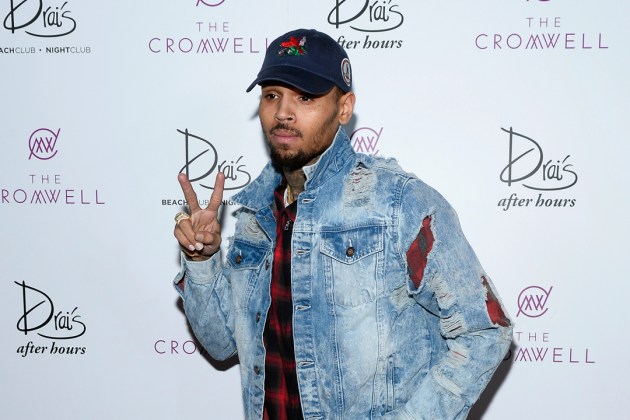 Nearly twenty years after his self-titled debut album hit the shelves of a Best Buy near you, Chris Brown is preparing to release his tenth studio LP. The Virginia native's new album, Breezy, is set to be released on June 24, 2022. Breezy will feature 23 tracks with expected contributions from Bruno Mars, Anderson .Paak, Jack Harlow, Ella Mai, BLXST and H.E.R.
In addition to releasing a traditional studio album, Chris Brown is also planning to drop his first NFT project. The specialized release will feature thousands of NFTs coupled with visual and audio components in the Ethereum blockchain.
"Chris and his team behind THE BREEZYVERSE seek to bridge the gap between the artist and his fans around the world. Created by experienced artists and developers, this collection creates an intimate connection to Chris's creativity and artistic talents," a press release from Brown reads, according to Yahoo!
"The journey starts here and is backed by EXCLUSIVE UTILITIES that allow investors and fans to join the ride and experience THE BREEZYVERSE in real time."
Check out the complete track list below.