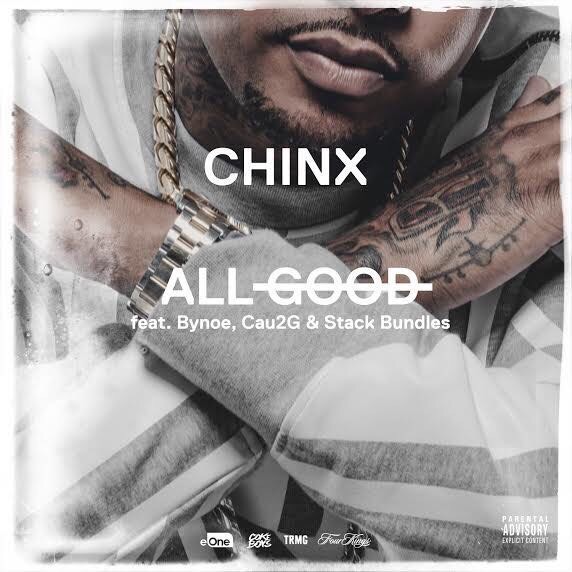 The gone but never forgotten, Far Rock rep and Coke Boy, Chinx, has his second posthumous album. "Legends Never Die"
With a couple singles from the project already out there from "Match That" and "Like This" his follow up project looks to be amazing. If only he were here to experience this success and love from fans.
His follow single, which just released right before "Legends Never Die" official release features a lot of familiar faces. "All Good" sounds like classic Chinx with the help of The Riot Squad, we get to hear Bynoe, Cau2g and the legend himself Stack Bundles. This record is special.
Listen to it below and make sure you check back for the stream of "Legends Never Die".