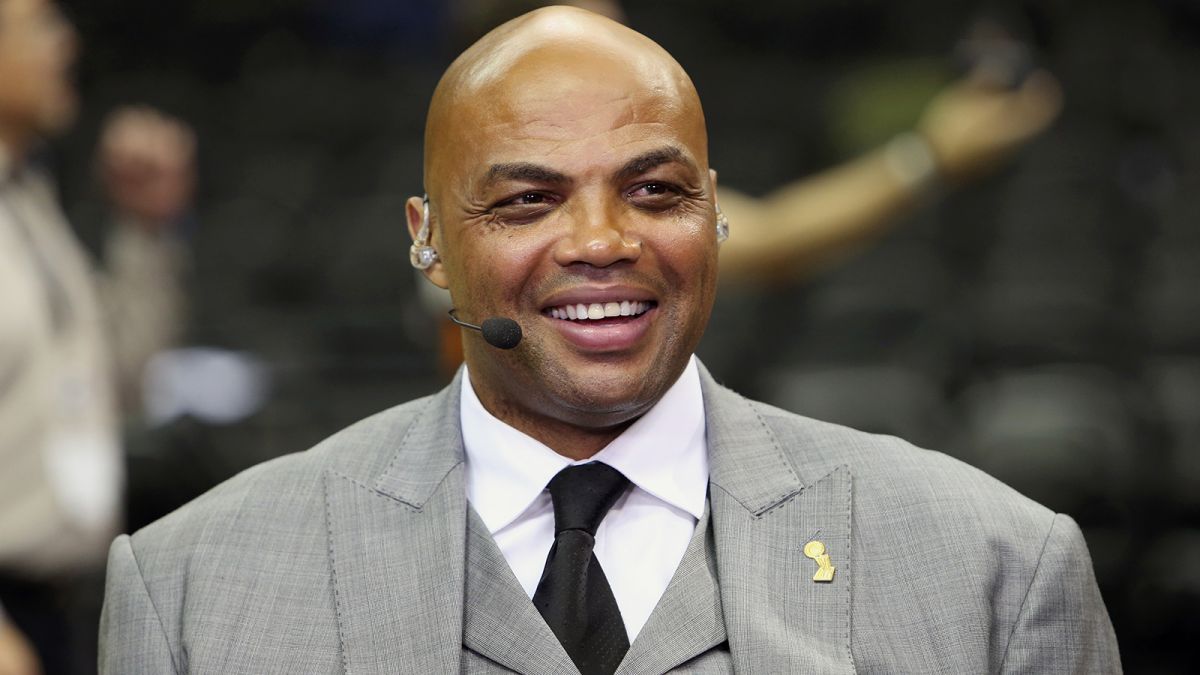 Charles Barkley's never been one to mince words. But perhaps the Inside the NBA "analyst" should start doing so.
On the latest episode of the hit TNT show, Barkley once again continued to discredit the Golden State Warriors. He has repeatedly called the Warriors lucky to have won a championship and discounted their ability to do so once again due to their style of play.
This time, however, the former player used a different manner of throwing shade at the Dubs. Following transcribed by Dane Carbaugh of Pro Basketball Talk:
"Maybe I'm old school, but I'm never gonna like that little girly basketball where you have to outscore people. I'm biased against girl basketball. I love Geno Auriemma, one of my favorite coaches, I love women's basketball, but I don't want it in the NBA."
Ignore for a moment that Barkley contradicted himself in the span of two sentences. Also ignore for a moment that the team Barkley has a personal vendetta for is one that did something he never did in his career: won a ring.
Charles Barkley's insistence of using the term "girly" as an insult is the real issue here. It's not just that it's baseless. It's that it is blatantly sexist. Imagine a young girl watching basketball and hearing that her attempt at playing basketball is inherently not as enjoyable as a boy her age. That's not a standard that Barkley, or anyone for that matter, should be setting.
I don't expect an apology from Barkley but his comments certainly warrant one.