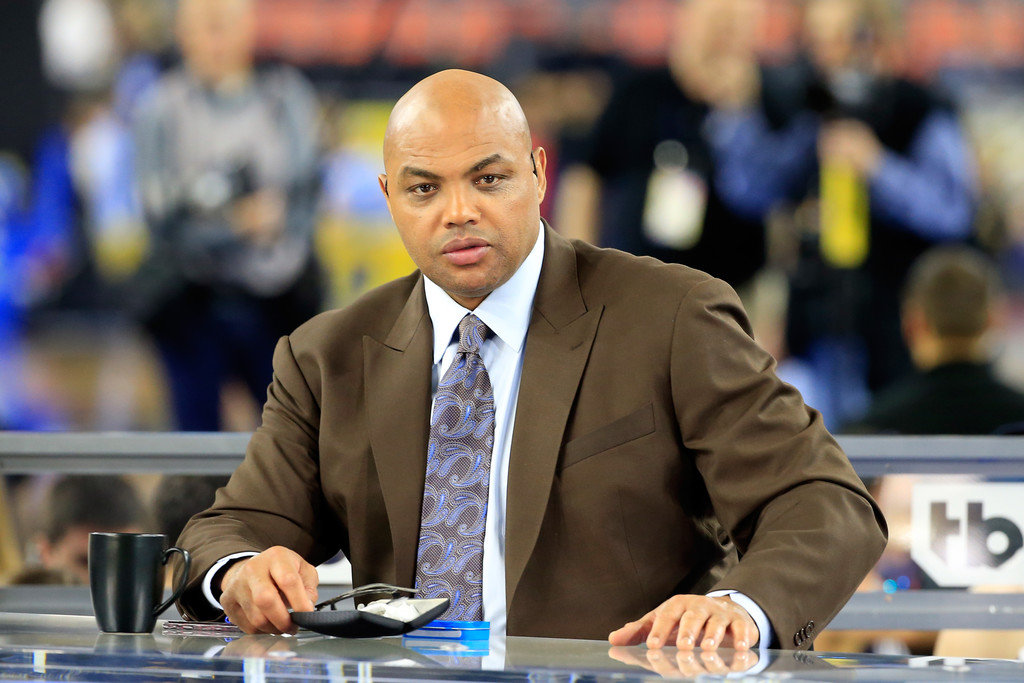 After a rough shooting night from Oklahoma City Thunder superstar Russell Westbrook, the often outspoken Charles Barkley went on the air and said "They could be better if Westbrook didn't do as much." He then proceeded to make the comparison between Westbrook this season and '87 Michael Jordan and how they both performed outstanding yet their teams didn't have much success. "When he (MJ) was averaging 38 points per game, the Bulls wasn't as good," said Barkley. This is a valid statement but the reason for both Westbrook and Jordan shooting so much in their respective seasons is due to their supporting casts, or lack thereof on at least the offensive side of things.
Chuck says OKC Thunder would be better off if Russell Westbrook did less and relied more on teammates on #InsidetheNBA presented by @Kia. pic.twitter.com/LMf8D5FT5A

— NBA on TNT (@NBAonTNT) March 3, 2017
In Thursday night's game against the Portland Trail Blazers, Russell Westbrook shot the ball thirty-six times and only converted on twelve attempts. He also shot 2-11 in the fourth quarter which is uncharacteristic for him this season. Furthermore, what was most unusual, was his sixteen three-point attempts. Even though he made six of them (37.5%), it seems as if a player of his athleticism, ability to attack the basket and make plays, is ultimately wasting possessions for his team by choosing to take so many shots from behind the arc (6.6 3PA per game) when he's only shooting 34.3% from deep on the season. There's nothing wrong with thinking Westbrook shot too much and played poorly in this game, but to act as if this game could serve as an interpretation of how their season has gone is just irrational.
In essence, if Barkley's statement about Westbrook needing to tone it down was reasonable, the Thunder wouldn't be 24-6 thus far when he posts a triple-double. Also, Westbrook taking it down a notch is the last thing he should do when the Thunder are in a tight battle for seeding within their conference with only twenty-one games remaining.