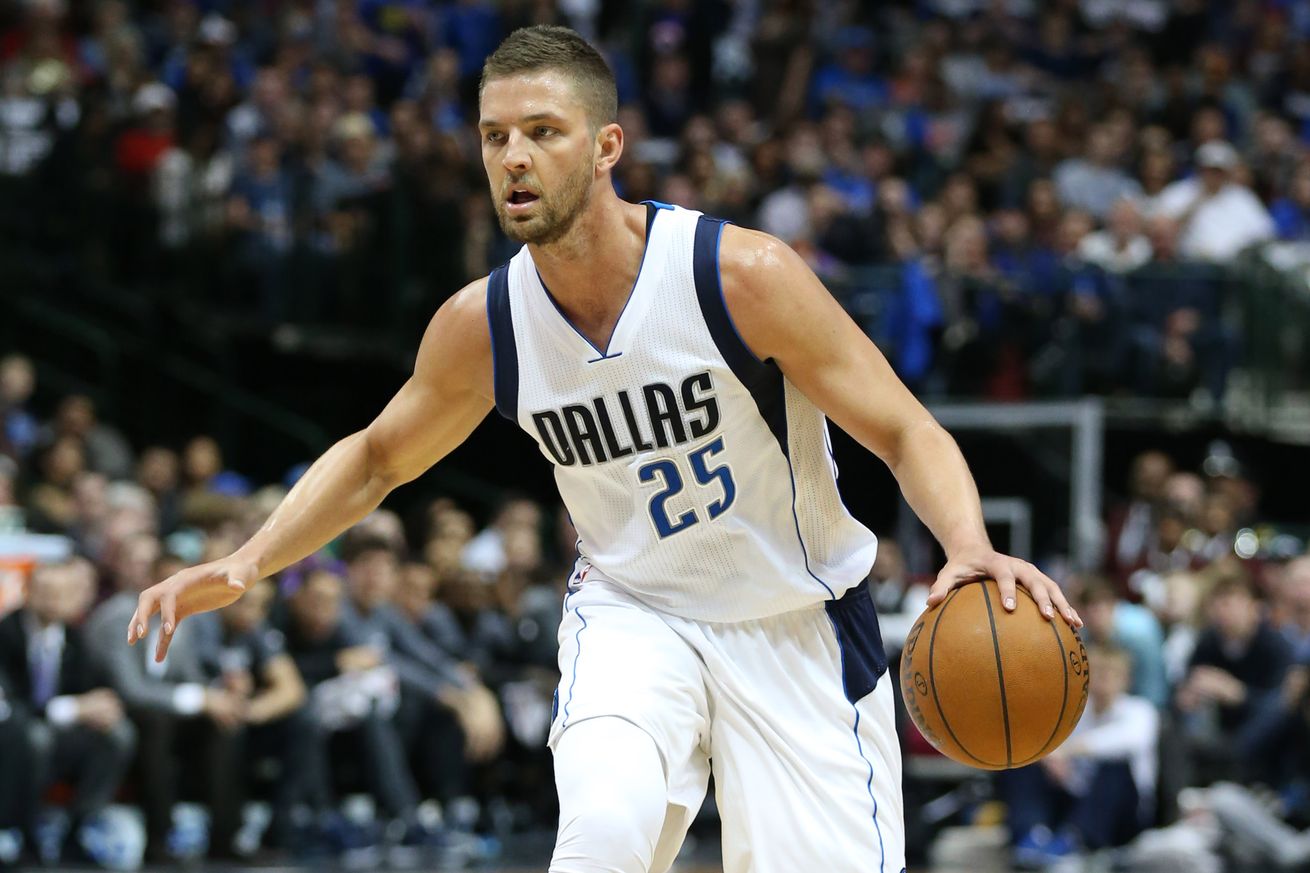 Chandler Parsons is an oddly coveted free agent this summer. He's battled injuries this past season and he hasn't exactly produced at a max type level.
Fortunately for him he's played the contracts out perfectly and he's hitting free agency at the right time. Teams have too much money to spend and Parsons is right on the cusp of potential stardom. He sees that and as a guy who is about to make max money, he's going to play for a team that will give him the money and years he wants to possibly get the final max contract of his career.
One place he will not look, Dallas. Chandler Parsons is going through the full Vince McMahon treatment this summer. CUE HIS MUSIC.
Following from Tim MacMahon of ESPN.
Source on possibility of Chandler Parsons returning to Dallas: "No chance."

— Tim MacMahon (@espn_macmahon) June 30, 2016
And from Howard Beck of Bleacher Report.
Chandler Parsons is eyeing Lakers, Blazers, Grizz and Magic, per league source, and aiming for close to max money. Not going back to DAL.

— Howard Beck (@HowardBeck) July 1, 2016
No chance. That's it right there. Parsons is garnering a lot of interest from a lot of teams so expect to see him on the move.