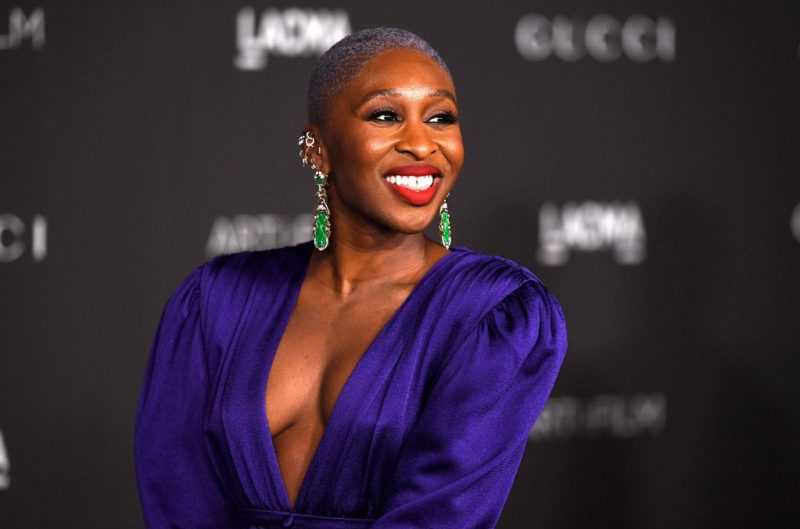 Oscar-nominated Cynthia Erivo has announced the release date of her debut album, Ch. 1 vs. 1. The full-length studio project is expected to have a pop-soul feel with smooth production. To get the ball rolling, she released the video for her lead single, "The Good." Throughout the video, Erivo revisits a failed relationship while showcasing the bond between Black women.
"I wanted to normalize seeing Black women in a relationship on screen, because often it's really fetishistic," Erivo said.
Ch. 1 vs. 1 will round out a set of R&B and soul releases this summer and fall. Fans are also eagerly awaiting new projects from H.E.R, Ari Lennox, Lucky Daye and Cautious Clay. Erivo believes her project will stand out in a crowded field thanks to her storytelling and personal touch.
"In storytelling, chapter one and verse one is the way you always begin, and because I believe I'm a storyteller, that's what I wanted to do with my music," Erivo added.
"That's what this is about, just starting [and revealing] the human parts of me that you don't often get to see."
Ch. 1 vs. 1 will hit streaming platforms on September 17. Check out the "The Good" video directed by Mollie Mills below.