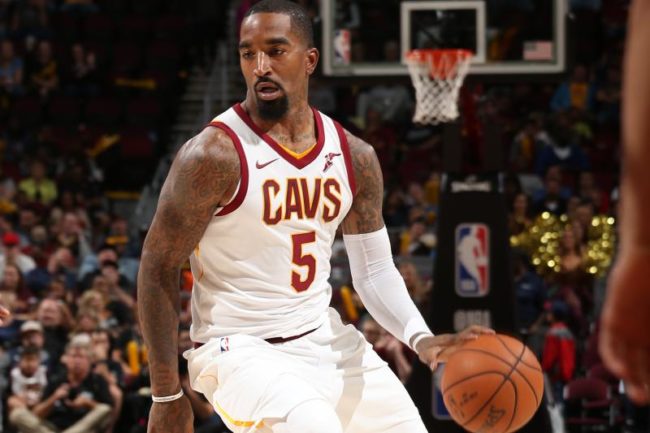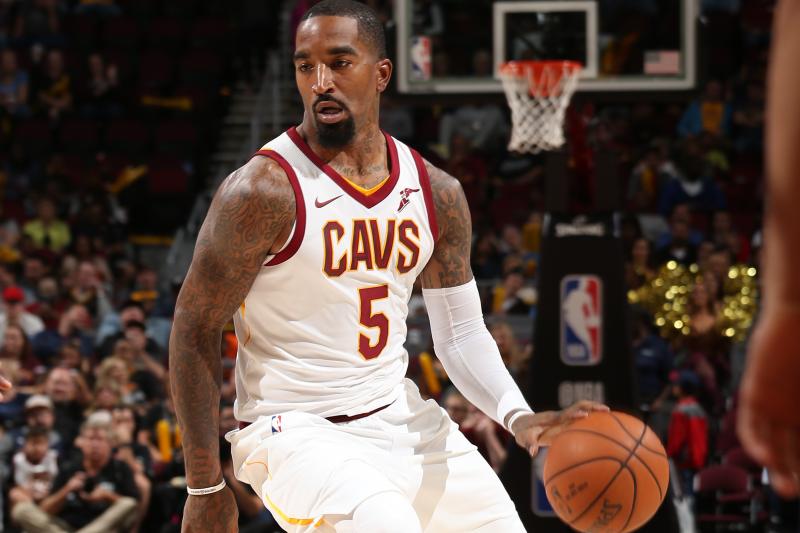 The Cleveland Cavaliers are slowly running out of time to make decisions on what to do with their roster, with the NBA's trade deadline now under six days away.
The team has reportedly explored trades for just about every player not named LeBron James, holding hopes they can improve the current roster with a couple of moves. One widely speculated move has been the team's willingness to trade its significant first-round Nets pick for June, although the team is now said to be open to dealing the asset for the right price, according to Terry Pluto of cleveland.com.
I keep hearing the Cavs absolutely won't trade the Brooklyn draft pick. That's not true. I've heard from top league sources the Cavs will do it — but not for a short-term answer such as DeAndre Jordan. That's because Jordan can become a free agent at the end of the season.

The Cavs would trade the pick for a younger player who is under team control for a few years. But they are willing to deal their own first-round pick in 2018 for the right short-term fix.
The Cavs could package the pick with several players, including Iman Shumpert, Channing Frye, Tristan Thompson and J.R. Smith. Smith has been offered to several teams in recent weeks, indicating the Cavs' willingness to move on from him by the February 8 deadline, according to Pluto.
I have heard J.R. Smith is being offered to various teams. Smith is paid $13.7 million this season, with $14.7 million in 2018-19. He has a $15.7 million salary ($3.9 million guaranteed) for 2019-20.