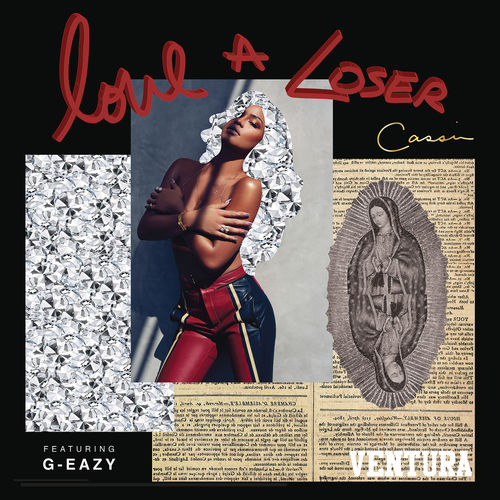 It's been a little while since we've last heard from Cassie. Dropping music here and there over the course of the past several years, we've reached the 11 year mark since the release of her self-titled debut album. Still holding on to a passion for music, Cassie isn't letting anything or anyone get in the way of her getting new material out to her fans.
?Doing just that and resurfacing with a new record, Cassie has premiered her new single, "Love A Loser." A melting pot of all the ingredients needed for a proper return, "Love A Loser" goes on to show that she still possesses that flair that fans gravitated towards during her debut moments. Accompanied by G-Eazy, this makes for his latest feature after having an amazing year of his own that is still going strong.
Catchy, smooth, and welcomed, listen to "Love A Loser" on Apple Music, here.