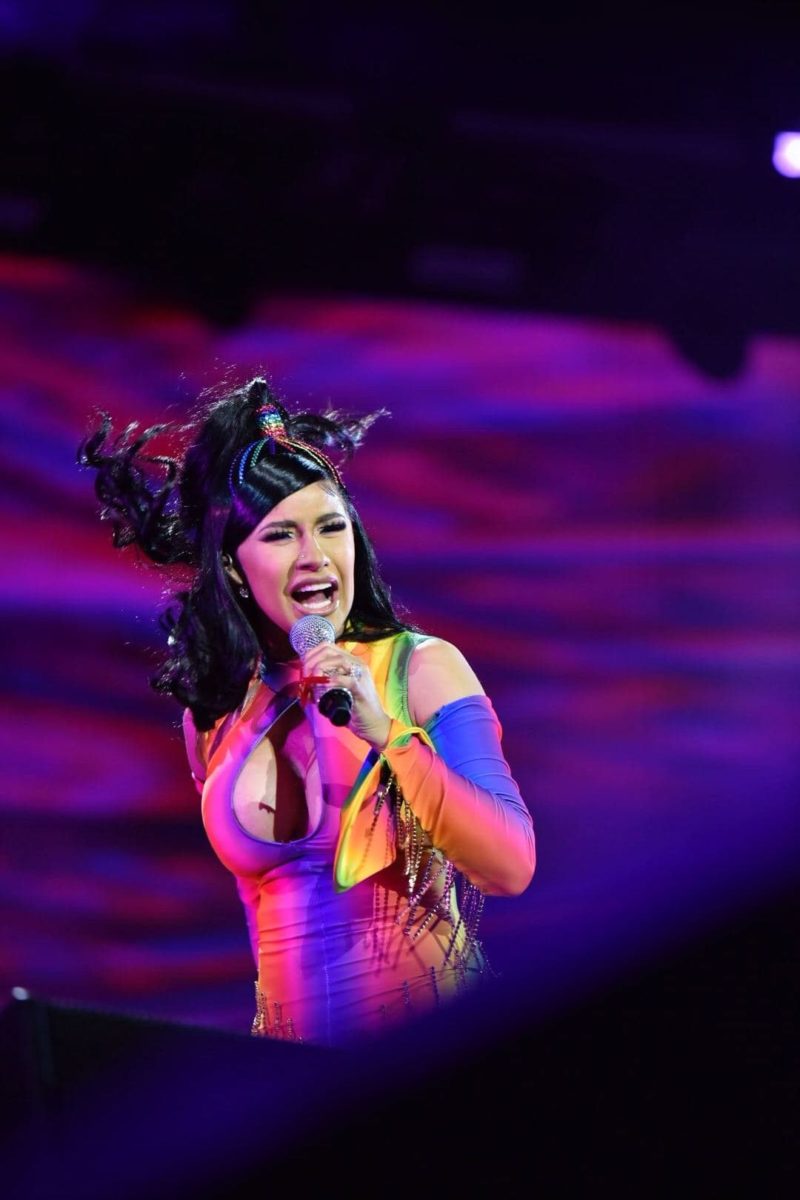 Cardi B may be coming to a small screen near you. During an interview with Young Hollywood, On My Block star Brett Gray was asked who he'd like to see join the show in the future. In response, he noted that he'd love for Cardi B to join the show.
"I would love to see us all like go somewhere and Cardi is like in charge or something or just boss us around," Gray said.
I'm with that https://t.co/41HtXJKQ8k

— iamcardib (@iamcardib) March 15, 2020
When a clip of the interview was posted online, the New York GRAMMY winner noted that she would love to join the show if the opportunity presented itself.
"I'm with that," she tweeted.
Over the last few months, the artist has ventured further into the world of television. After getting her star on VH1's Love & Hip-Hop: New York, she has starred in Hustlers and F9.
Season three of On My Block hit Netflix earlier this month. Netflix routinely waits a month after a show's release date to renew it for another season.