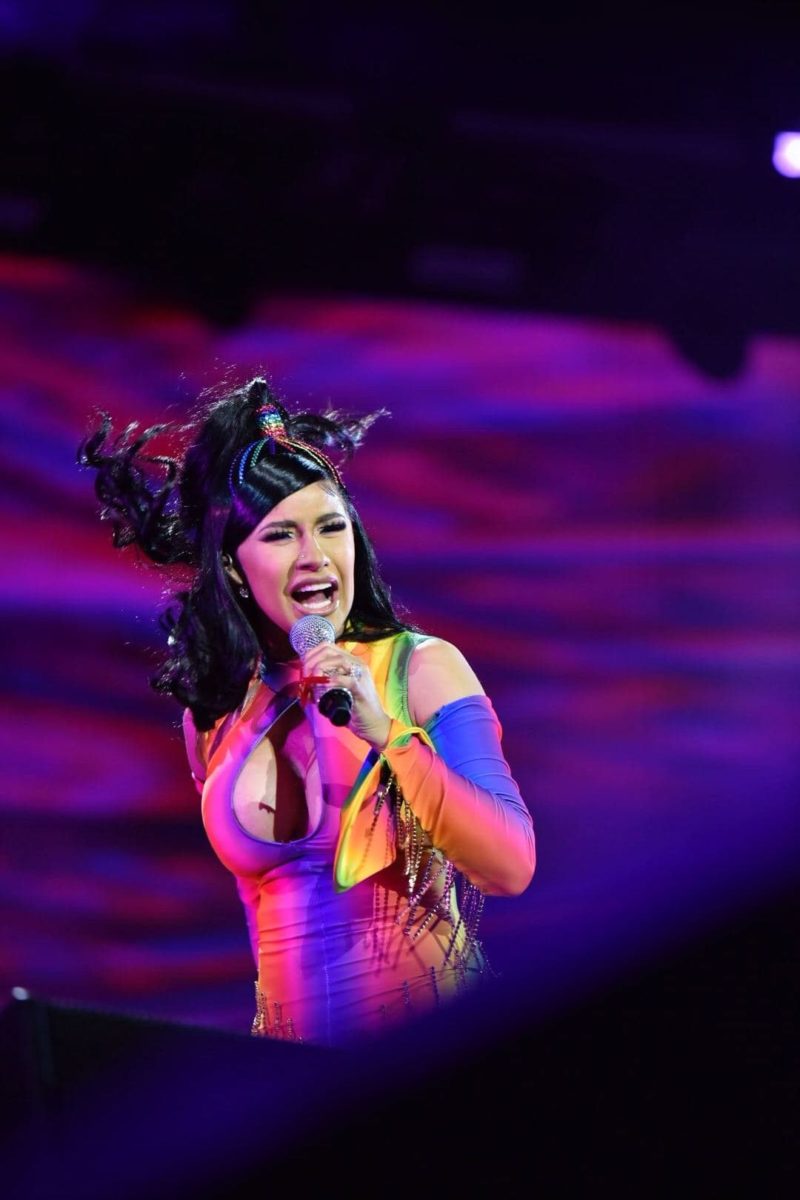 International superstar Cardi B is set to join the cast of Fast & Furious 9. Actor Vin Diesel broke the news on Instagram Tuesday with a video of the two on set.
He said, "I'm tired, but I can't wait." Diesel added, "I ain't gonna front, I think this is going to be the best one."
Most recently, Cardi B appeared on the box office hit, Hustlers, alongside Jennifer Lopez, Keke Palmer and Constance Wu. Not to mention, she broke on to the scene earlier this decade with a role on VH1's Love & Hip-Hop New York.
Returning for another installment of the series, Tyrese Gibson, Chris "Ludacris" Bridges and Michelle Rodriguez will appear in the film. In addition to adding Cardi B to the cast, Ozuna is reportedly in talks to create the soundtrack for the action filled blockbuster. Behind the scenes, Justin Lin will direct the film and Dan Casey will write the screenplay. Fast & Furious 9 is scheduled to hit theaters on May 22nd 2020.