Cam'ron Is Working On A Movie Alongside New Album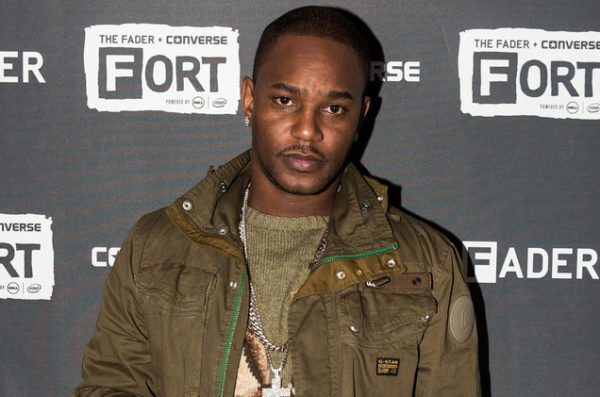 Cam's directing a movie to go alongside his new album.
The Harlem rapper can now add director to his resume. Cam'ron plans on releasing a movie to go with his new album. Cam told Noisey, "So instead of shooting nine, ten, eleven videos what we're doing is writing a script."
The movie's plot will resemble the one of the 2002 film, Unfaithful. In the film which featured Richard Gere and Diane Lane, the two characters end up in an affair. In Cam'ron's film, a white woman will be renting out a guest house from a black man, leading to an affair. The New York rapper says it, a "once you go black you never you back type of thing but it's kind of deeper than that".
Cam is very close to finishing his album, as well as the movie and says he has plans for it to release at the end of the year.