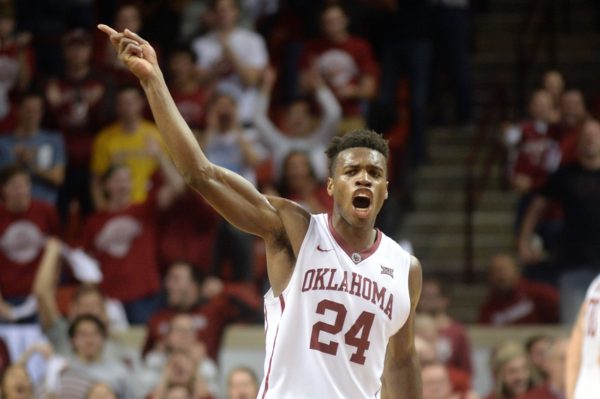 Just a disclaimer, this will be a little bit of a Buddy Hield appreciation post. I have been saying for about a month that Buddy Hield is my favourite player of this Draft. I personally think that Buddy will have the best overall career of this class. Yes, that also includes Simmons and Ingram.
And the recent nugget of reporting from ESPN's Jeff Goodman makes my views look pretty good.
Jamal Murray hit 79 of 100 3's in Boston last week. Buddy Hield, per source, hit 85 of 100 in front of Celtics brass today in California.

— Jeff Goodman (@GoodmanESPN) June 13, 2016
Boston Celtics worked out both Buddy Hield and also Marquese Chriss today in California, source told ESPN. Both Rob Pelinka clients.

— Jeff Goodman (@GoodmanESPN) June 13, 2016
Now we get this every year, there's always that one player that drops a high number of threes and some people go crazy about it. Now even though I'm high on Hield I'm not reading much into this, we all know that he can get buckets, we saw that while he was in Oklahoma. I'll get hyped up if he's 85% from three in the NBA. Man imagine if he went that hot. Not even for the season get 85% in a months span and people would hail you.