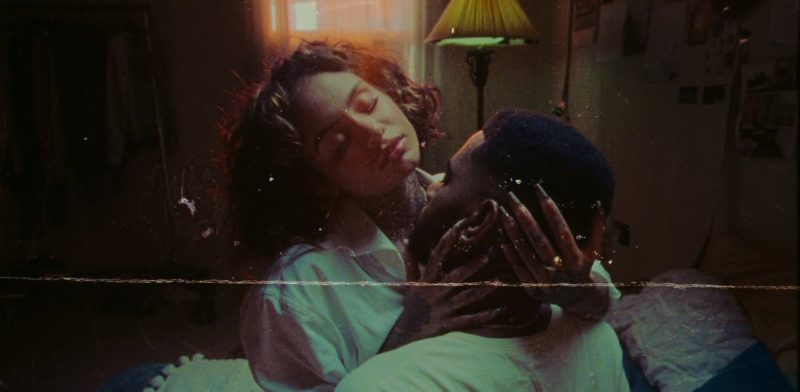 It feels like 2015 again. Bryson Tiller is back, active and consistently delivering new content. This time around, the Louisville native connected with talented R&B singer-songwriter Kehlani for his "Always Forever" video.
"Yeah, you know I tried to stop/Yeah, you know I tried/I tried to give you a little less of my time/Startin' to feel like I'm never in my right mind/In my right mind/Is it the right time, babe," he sings.
"Thought this was always forever, so I'm askin'/Why would you lie to me, babe?/No, that ain't right to me, baby/You know I was here to stay/Ain't really got much left to say."
"Always Forever" is the latest single from Tiller's newest project, Anniversary. The 10-track project arrived last month and featured a surprise appearance from Drake. It debuted fifth on the Billboard 200 chart with a strong 57,000 unit performance.
Tiller's not stopping with Anniversary. He says that this is just the beginning of his return. Check out the new video below and stick around for more new music from the Louisville singer.