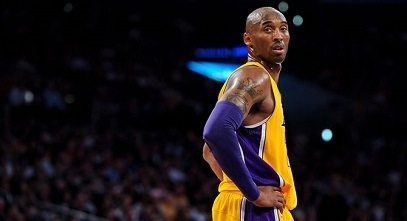 I've subscribed to this channel for about a year now. The name is BBallBreakdown and is hosted by "Coach" Nick (He is a legit basketball coach) and his main videos is where he breaks down games and in this case Kobe's performance.
I wanted to show you this because its people like us "the casual basketball fan" (i self proclaim myself to be a bit more than casual…) that don't see things like the things that'll be covered in this video.
Similar to a casual movie goer and a director. They see every part of the film differently.
Anyway give it a watch and you'll see what I mean.