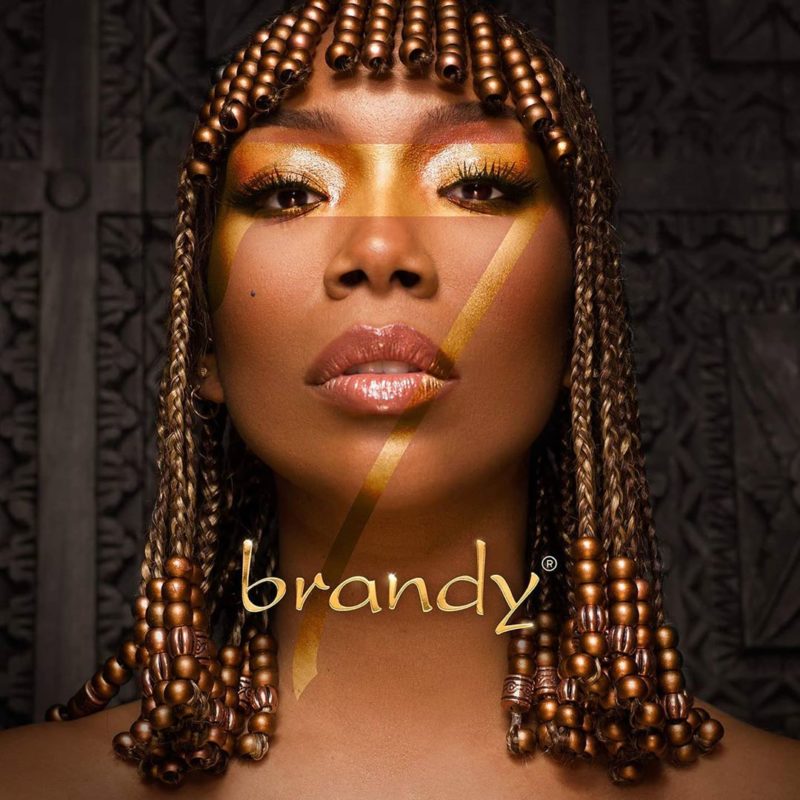 After an eight-year hiatus, Brandy is back with a new full-length studio album entitled, B7. The new project comes with fifteen tracks and production from Hit-Boy, Darhyl "DJ" Camper, Daniel Caesar and many others. It also feature Daniel Caesar, Chance The Rapper and Sy'rai.
"This is a very heartfelt album," she said about B7.
"I put my entire heart and soul into this album. I love the body of work. I like the story it tells. I feel like it's something where people can really just press play," she added.
Brandy had the opportunity to work with her daughter, Sy'rai Iman Smith, on this album. It's an experience that she describes and "unbelievable."
"It's unbelievable to see her grow into this beautiful flower. She's always been attached and rooted in music, just being around it since she was a baby" she said about the experience.
"But to see her grow into this singer and musician. To see her be so good, to see her get into the studio, layer her voice and stack her vocals. And to be so quick and also passionate. She really loves music, it's just who she is. And to hear our voices blended together and for us to go back and forth. It's inspiring to see her in her light," she continued.
The legendary R&B singer is back to business with her latest effort, B7.