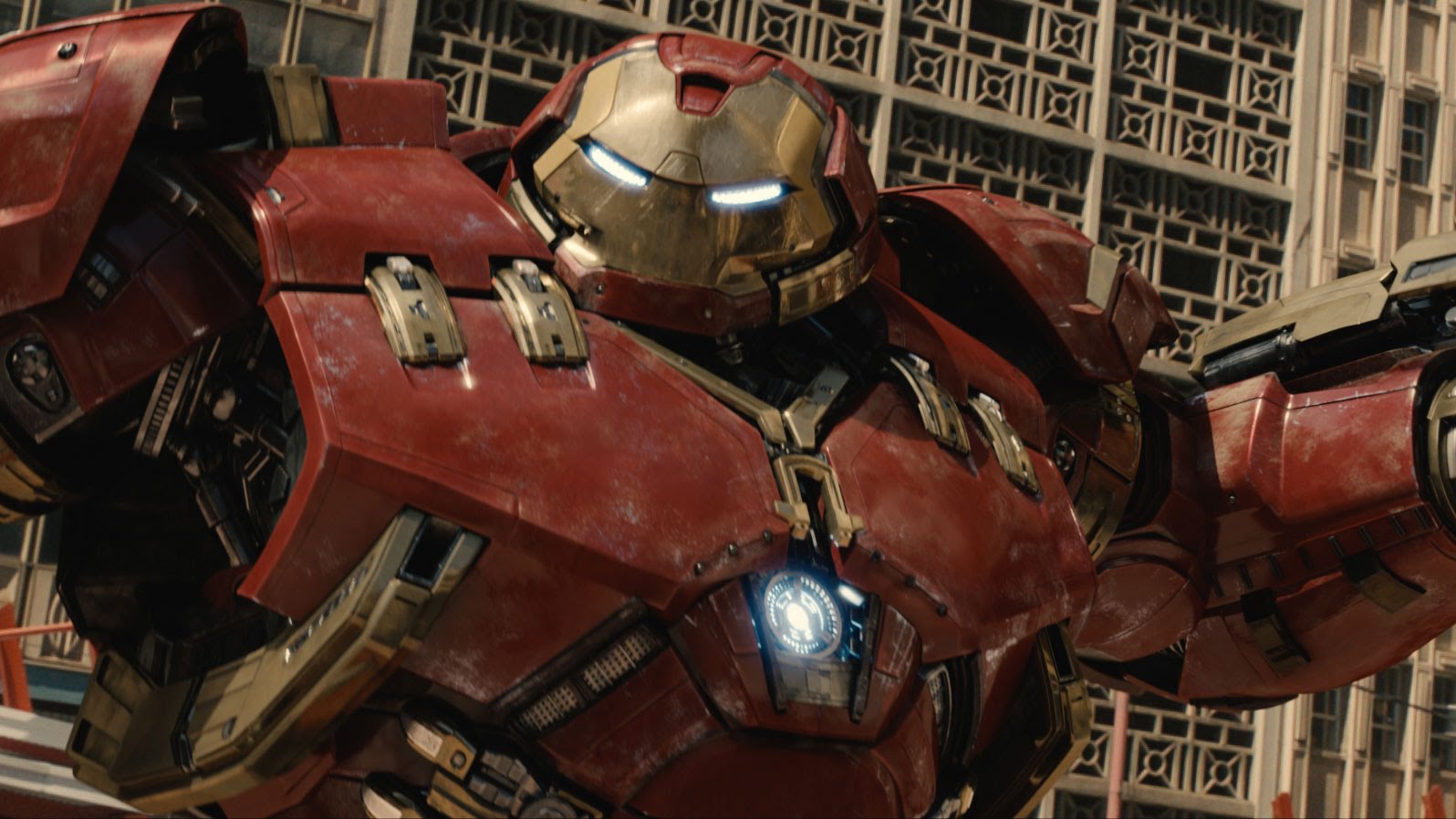 To no surprise to anyone, 'Avengers: Age of Ultron' is still sitting at the top of the box office for a second week.
Marvel's juggernaut film has taken in another $77 million over the Mother's Day weekend bringing its domestic total to $318 million. Its worldwide total is already at a massive $881 million after two weeks of release. It currently holds the record of the second highest opening of all time, only behind the first 'Avengers' film.
With many people running out to see 'Avengers', the cop comedy 'Hot Pursuit' featuring Reese Witherspoon and Sofia Vergara was anything but. The film fizzled at $13.3 million and fell short of its $18 million projection.
Taking home the bronze medal was Blake Lively's tale 'The Age of Adaline' which brought in $5.6 million.
'Furious 7' is still hanging around the top five with another $5.2 million over the weekend which brings its domestic total to $338.4 million. Worldwide, the film has brought in $1.5 billion.
Rounding out the top five is 'Paul Blart: Mall Cop 2' which also earned $5.2 million.
The Bellas of 'Pitch Perfect 2' and 'Mad Max' look to take on the 'Avengers' out of the top spot when they hit theaters this Friday.