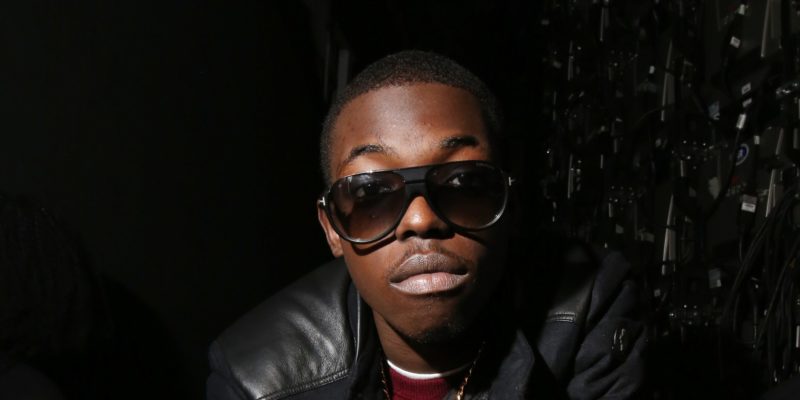 Bobby Shmurda is back and he's ready to get going. The New York native had previously stated that label issues were holding him back, but it appears that everything has been worked out. Earlier this week, Bobby Shmurda returned to Instagram to tease new music that he has on the way. Backed by bass-heavy production, the Brooklyn native presents himself as the King of New York.
This may not be the only release that Bobby Shmurda has on the way. During a recent interview, Pop Smoke's brother, Obasi Jackson, said that a posthumous Pop Smoke and Bobby Shmurda collaboration may be on the way.
"I feel like that's probably somewhere in the vault," Jackson said during a recent episode of Bag Fuel.
"If they did it for Rowdy when Rowdy was still in there, they've got something waiting for Bobby. It's probably going to come out on the next project. I've got to talk to Steven [Victor]. We were in talks about working on this album. We got like two months left to really, but it shouldn't take long. Pop is a talented brother, so I'm sure it's there. We just have to fine-tune it and figure out what we need to do to bring it together and move forward, but I'm pretty sure there's something there for that man."
While we wait for some of this new music to actually hit streaming platforms, check out the teaser below.
Fuck it bro got me in ma bag. pic.twitter.com/GzJMDf7f9M

— Bobby Shmurda (@B0bbyshmurda_) April 13, 2021