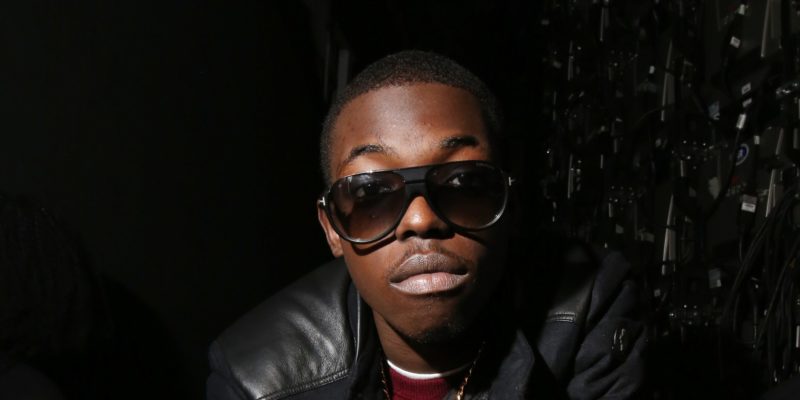 Ackquille "Bobby Shmurda" Pollard has been denied parole after serving nearly six years behind bars. This news comes as a shock to much of Pollard's family as his mother, Leslie, had expressed that she was "very confident" that he would be granted an early release.
Bobby Shmurda was arrested in 2014 on gang conspiracy, gun and drug charges. Nearly a year later, he was caught with a "sharp metal object" on Rikers Island while awaiting trial. The rising star pled guilty to 4th-degree conspiracy and 2nd-degree criminal weapons possession. He was ultimately sentenced to seven years in prison.
His arrest came on the heels of his fast rise to fame earlier in 2014. With hits like "Hot N*gga" and "Bodies" with the late Chinx, he and Rowdy Rebel quickly became the biggest young stars out of New York. While incarcerated, he has been able to hop on a handful of records, but releases have been few and far between. If granted release, the hope was that the New York native would be able to release music before the end of the year.
Shmurda is now expected to be released after finishing his sentence in December 2021.