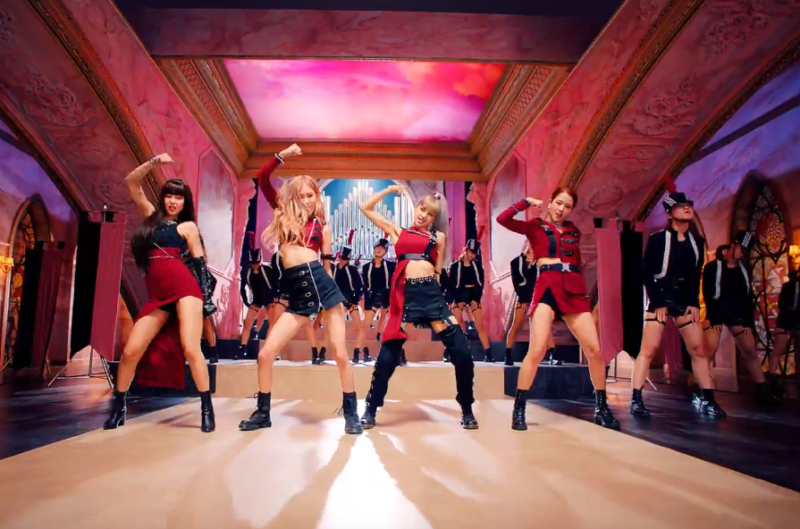 Blackpink in your area!

For all the K-pop lovers of the world, today marks a great day as one of the biggest acts that the genre has seen has issued a comeback today. Yes, Blackpink is back in action and has returned with a vengeance. Dropping off their brand new single, "Kill This Love," the women hit even harder with the accompanying music video that has made its premiere.

Vibrant, vivacious and everything in between, all aspects of "Kill This Love" hit with a massive punch. With the visual taking the record to all new heights, the "killing" aspect is felt with the weapons of the ladies' choose throughout the music video.

Recently signing with Interscope and UMG ahead of them tackling the U.S. market, there's more of Blackpink to come with the women slated to play Coachella this year. A perfect time to get familiar, check out the "Kill This Love" music video, below.