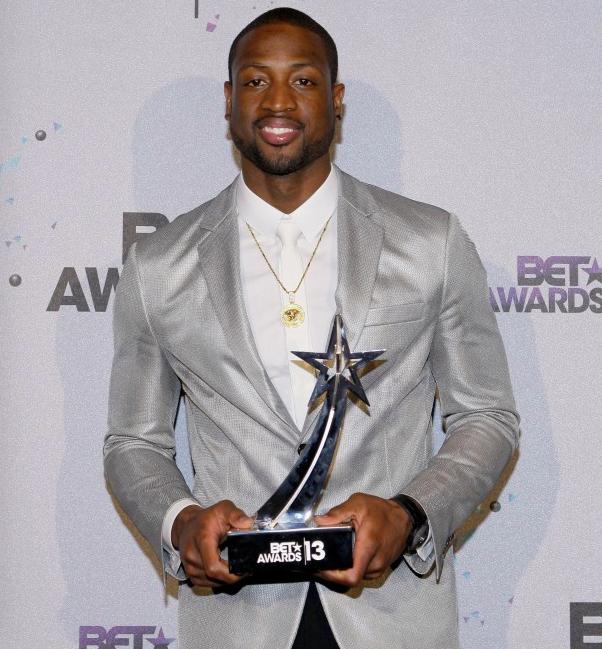 The NBA season is full of accomplishments, records, awards and honors for their best players. These players have the distinct privilege of being in a select fraternity of athletes in the greatest basketball organization on earth. NBA players get showered with compliments and recognition regularly, so why not give them more? They definitely deserve it.
Earlier this season the NBPA announced that they would be doing their own version of an awards show for their athletes. It deviates from the regular awards the NBA hands out at the end of the season, the players will vote on it and it will include a variety of categories with some of the league's most popular players in attendance.
It was also later announced that there would be some different categories for the award show, like a player you secretly wish you played with and the players choice for the MVP. Now the NBPA Basketball Player Awards show has a home as it will be broadcasted on the BET network.
Following from Deadline.com.
BET Networks is partnering with the National Basketball Players Association to air the 1st Annual Basketball Player Awards, voted on by NBA's active players.

The awards will tape in Las Vegas on July 10 to air exclusively on BET Networks. BET Productions and Prospect Park are producing. Awards will be presented in 10 categories, including Most Valuable Player, Best Rookie, Man of the Year, and Player You Secretly Wish Was On Your Team.

"BET has established itself as a best in class presenter of Awards shows and special events and we are thrilled that we'll be working with the National Basketball Players Association to bring what will be a an incredible night of entertainment", said Stephen G. Hill, President of Programming, BET Networks. "This will be a unique show and we are looking forward to being the only network to dedicate a night to recognizing and celebrating the league's most exceptional and rising stars for their extraordinary abilities on the court".

"We are delighted to have BET as our broadcasting partner for the first ever 'Players' Awards' next month," said NBPA Executive Director Michele Roberts. "BET is best-in-class when it comes to award shows, and we are happy that they will be producing this event for the best players in the world".

The awards come on the heels of the NBA Finals which saw the Golden State Warriors take the NBA crown over the Cleveland Cavaliers, and record ratings for ABC, with the Game 6 clincher the most-watched ever on the network since it began the airing the finals in 2003.