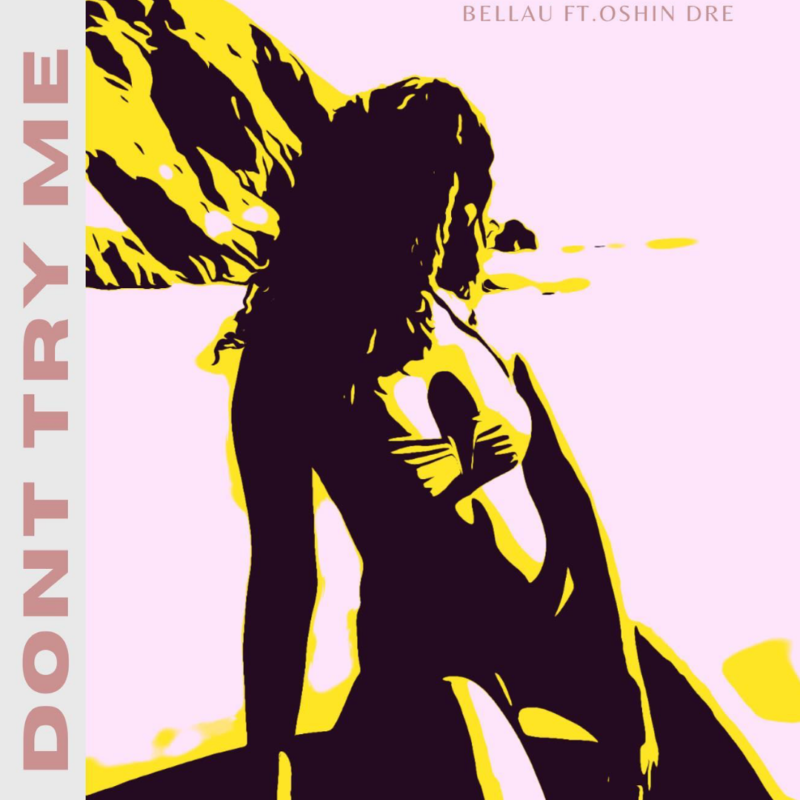 Memorial Day Weekend is approaching and summer is near! For every cookout, kickback or party, the playlist is as important, if not more important than the guest list, drink selection or food. While there is always time to play records from the biggest artists in the world like Bad Bunny, Drake or Rihanna, it's key for every summer playlist to have a few sleeper tracks in the mix.
"Wait, who is that?" someone might ask.
That's the best compliment that can be given. In order to get that compliment, a bit of research needs to be done. Luckily, there's a ton of good music that's flying under the radar. For example, Bellau recently teamed up with Oshin Dre for an understated, addictive single called "Don't Try Me." The hooking production draws listeners in as Bellau and Oshin Dre trade bars.
"Baby, don't try me. When I get lost, I can find me another guy," Bellau opens the track.
Bellau first appeared on our radar back in 2020 with "MVP." Since then, she's dropped records like "Something That I Need" and "Cutting It Close," but "Don't Try Me" certainly rises to the top as her best release yet. Check out the track below.