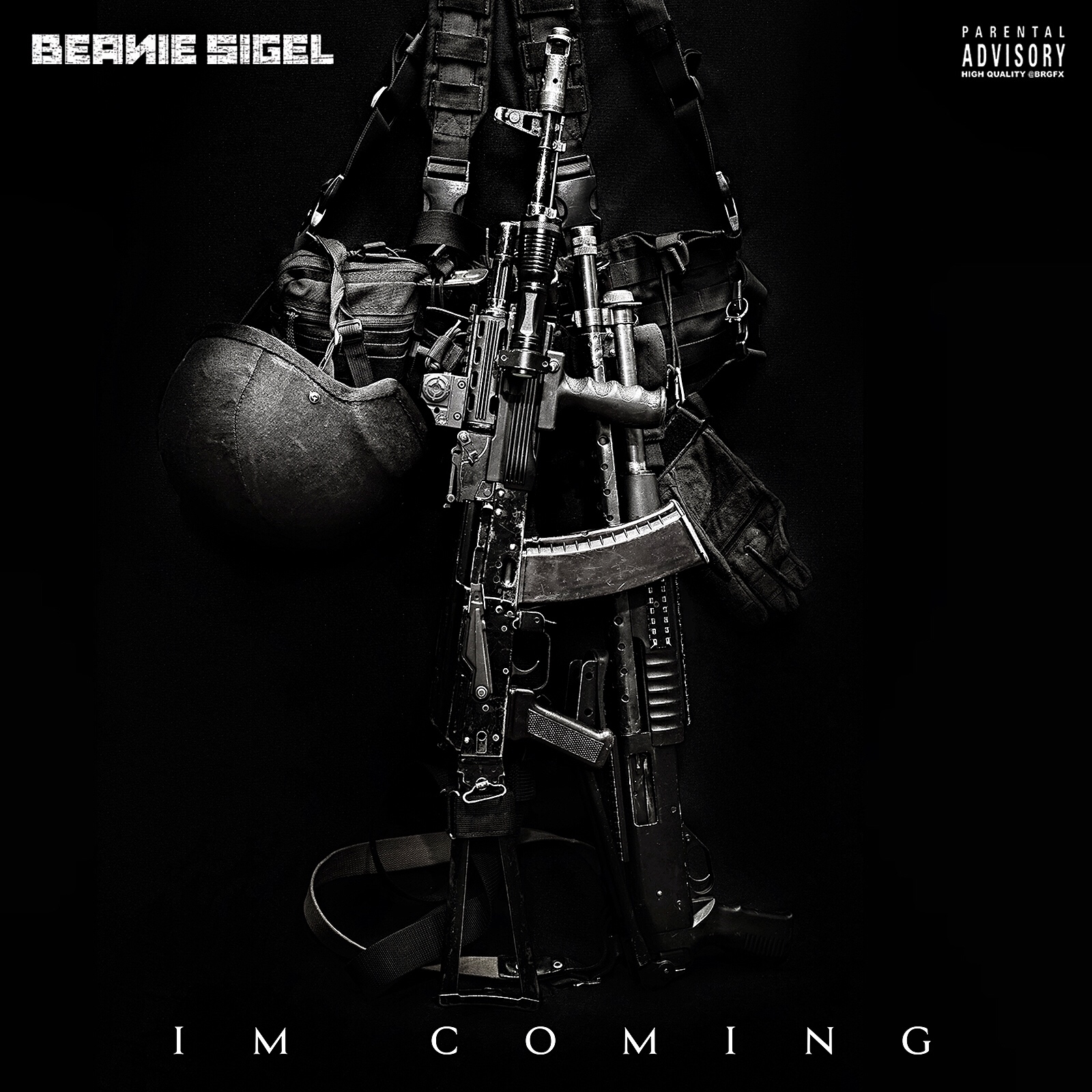 Well things continue to an interesting turn in the ongoing saga between Meek Mill and just about the world if you ask me. While we have all been made aware of the Meek Mill and Drake situation which then turned into the Meek Mill vs The Game as of late and now Meek Mill vs Beanie Sigel, it is safe to say at this point things can only get worst before they get better. I say that because if you guys thought The Game was a one man army, Beans is one in the same if not even worst.
Recently taking to Tax Stone's 'Tax Season' podcast, everyone was tuned in to hear all what Mack had to say about the situation between him and Meek Mill. Not taking too kind to what Sigel said, on Hot 97 Meek let loose a slew of "freestyles" responding to everyone.
Well it appears the war is on as Beanie Sigel took to The Breakfast Club to release 'I'm Coming'. Prior to the release of the record a photo of Sigel hoisting two weapons in the air circulated throughout social media which only indicated one thing, once again it's on. See what I did there.
One lung and all, he has made his presence felt with the Hip Hop Awards Cypher and now this. It looks and sounds like Beans might be back in rare form. Hopefully things stay on wax between Beans and Meek as right now, in my eyes I don't see a solution to this situation unless someone mediates. Will Meek respond? Expect for a video to probably follow this release as well.
Listen to 'I'm Coming' below..