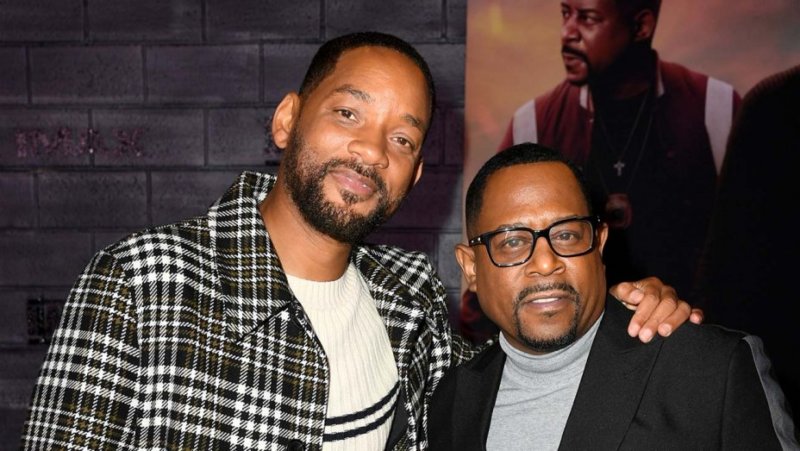 Simply starting off as a request from fans who longed to see a 3rd installment, 'Bad Boys For Life' has made those wishes come true. Nearly 17 years since Bad Boys 2 was released in theaters, Will Smith and Martin Lawrence reunite for a new action comedy that completes the trilogy.
As expected, Bad Boys For Life comes equipped with a soundtrack. Executive produced by DJ Khaled and released under his We The Best Music imprint, the body of work features big names like Meek Mill, Rick Ross, City Girls and much more. Providing the sounds that are fitting for the film, this is a win for all parties involved.
Now available to stream in its entirety, check out the material in all its glory, now.