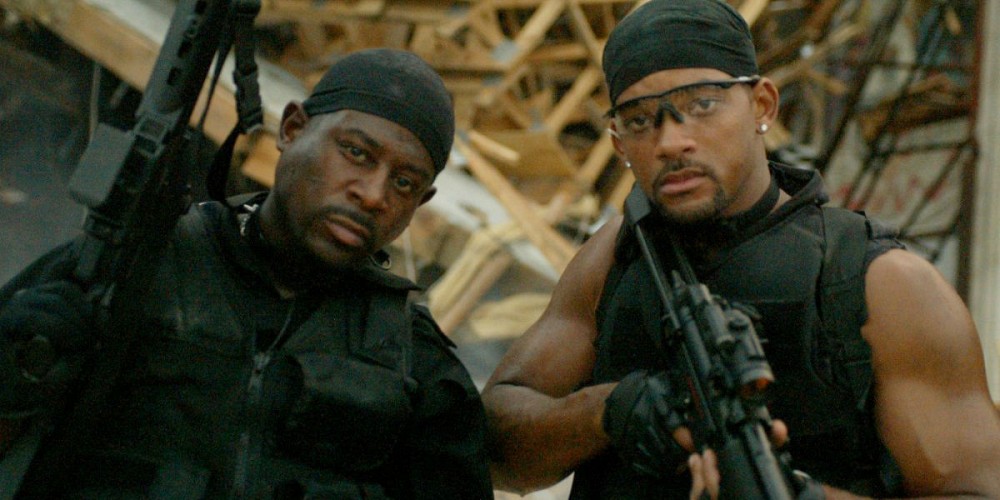 Bad Boys, Bad Boys what cha gonna do?
Well for these two, Martin Lawerence and Will Smith, they both plan on reprising their roles for the third installment. Yes, for a while now it has been confirmed that the beloved Marcus Burnett and Mike Lowry would grace the big screen for two more installments but there has been a change in the date for the third movie previously known as Bad Boys 3.
We have watched the Bad Boys 3 film receive dates of February 17, 2017 and June 2, 2017. It is now confirmed that we can look forward to the now titled 'Bad Boys For Life' to hit theaters on January 12, 2018.  Also, according to Entertainment Weekly, Bad Boys 4 is still slated to release July 3, 2019.
Baring no more changes, the anticipation to see Martin and Will team up again is high and we can't wait. The only other news as far as involvement with 'Bad Boys For Life' is Director Joe Carnahan who gave us such movies like 'The Grey', 'The A-Team' and 'Smokin' Aces'.
Will he be able to match or even top Michael Bay who delivered the first two installments of Bad Boys, we have to just wait and see.