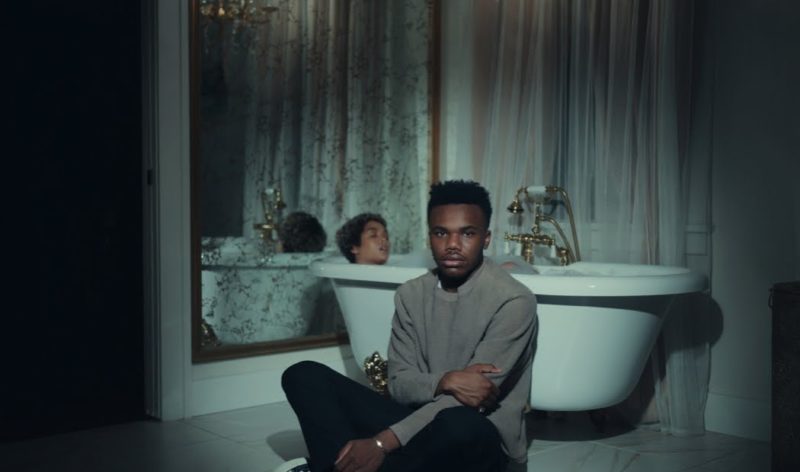 California's own Baby Keem has returned with not one, but two new singles. Last night, he dropped videos for "Hooligan" and "Sons & Critics" directed by Jack Schreier.
The 19-year-old rising star has emerged within this year following the success of "Orange Soda" and his project, Die For My B*tch. More recently, Keem teamed up with his cousin, Kendrick Lamar, to reveal the first pgLang ad. He also earned a spot on this year's XXL Freshman class.
"Hooligan" and "Sons & Critics" sets up for Keem's next project. With 2021 nearing, artists are gearing up to return to outdoor shows, in-person events and possibly much more by next fall. Will a Baby Keem project be in the works very soon? Who Knows? What we do know is there are two new videos you need to check out above.