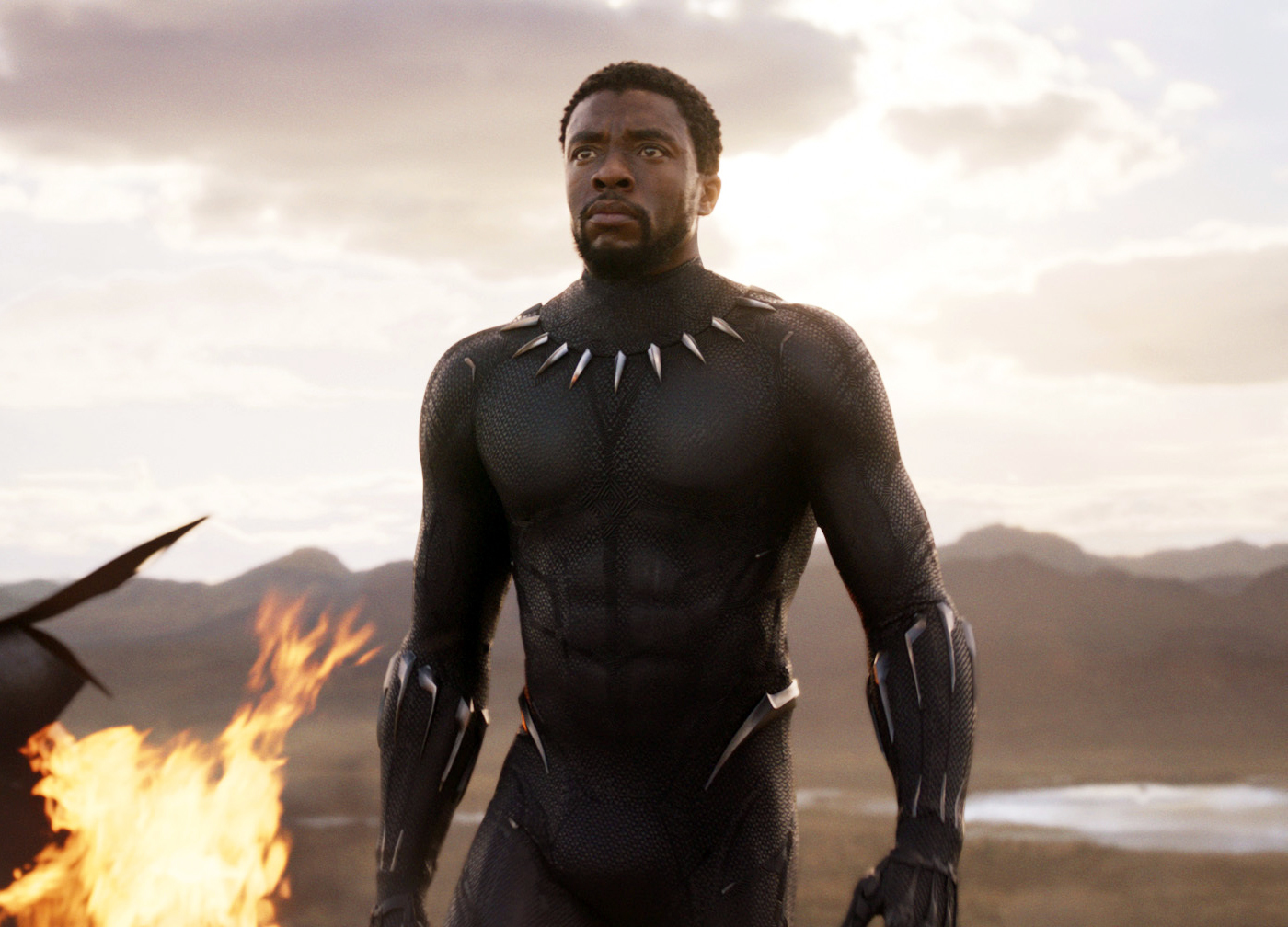 ***MAJOR SPOILERS AHEAD***
With the events of 'Avengers: Endgame' shaking up the Marvel Cinematic Universe, there is some creeping uncertainty regarding what is next for the newest round of superheroes. With Iron Man, Captain America & Black Widow out of the picture, it leaves a large gap for superheroes to jump in and create a 'New Avengers' and I think that is where the Wakandan king comes in.
Wakanda and T'Challa were both decimated by Thanos' snap, but after Endgame, Wakanda has spent 5 years without their king. What has happened in those 5 years? Has M'Baku assumed the role of king in his place? Has someone else assumed the king-ship in Wakanda?
From what we know one of the most anticipated sequels, 'Black Panther 2', is still in works and development and T'Challa will have to navigate around a world that is 5 years older. Wakanda will have questions regarding the loyalty of their king, especially once he opened up the gates to foreigners and half of the population disappeared.
Regardless, T'Challa will be an integral part of the 'New Avengers'. In the comics, the 'New Avengers' are made up of Captain Marvel, Spider-Man, Black Panther, a new version of Captain America and others. And that is exactly who the studio is shifting to when it comes to the next phase of the universe.
In 'Black Panther 2', T'Challa will most likely have to deal with catching up on 5 years of Wakandan history and deal with a new internal threat to the country. That threat may incorporate some other characters and eventually lead to him trying to form a 'New Avengers'. With Panther, the Marvel Cinematic Universe has a chance to make their new Avengers more diverse, with Brie Larson as Captain Marvel, Black Panther and supposedly more superheroes coming into play over the next 3-4 years.
Expect big things for Chadwick Boseman and 'Black Panther'.
Note: There is also another hint at another character in the MCU in Endgame, 'Namor'. The 'Aquaman' of the MCU, 'Namor' is the King of Atlantis.
There is a scene in Avengers: Endgame featuring a handful of heroes checking in with Black Widow/Natasha Romanoff (Scarlett Johansson), who's running point from Avengers Compound. Okoye (Danai Gurira) reports seismic activity in the ocean on the African plate.
Natasha wants to know how Okoye plans to handle the situation. "It's an earthquake under the ocean," Okoye responds. "We handle it by not handling it."
This could hint at a potential war between Namor, Atlantis and Wakanda and Black Panther so maybe that's the plot of 'Black Panther 2' that forces T'Challa to band a team together.