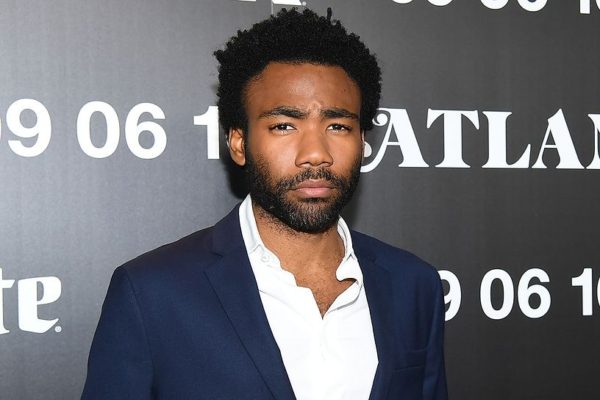 FX executive John Landgraf has let viewers know that seasons three and four of Atlanta have been delayed due to the COVID-19 pandemic. The show was set to return in January 2021, but has been pushed back to a later date. As of now, the network hopes to begin filming at the top of the new year.
Donald Glover's FX show, #Atlanta, will resume production on Season 3 & 4 in early 2021. ? pic.twitter.com/tmiGFAFX4N

— Pop Crave (@PopCrave) September 10, 2020
Landgraf has advertised the two new seasons as "parts 1 and 2 of a new chapter in the series' life." Series creator Donald Glover wrote both seasons together and plans on shooting both seasons together. One season reportedly takes place in Atlanta and another season will take place in Europe.
Atlanta last aired in May of 2018. Season two ended on a cliffhanger as the crew headed out to Europe for a tour. After three years, all of those unanswered questions will hopefully be put to rests. However, we must wait just a few more months until its safe for Glover and FX to put the new season together.