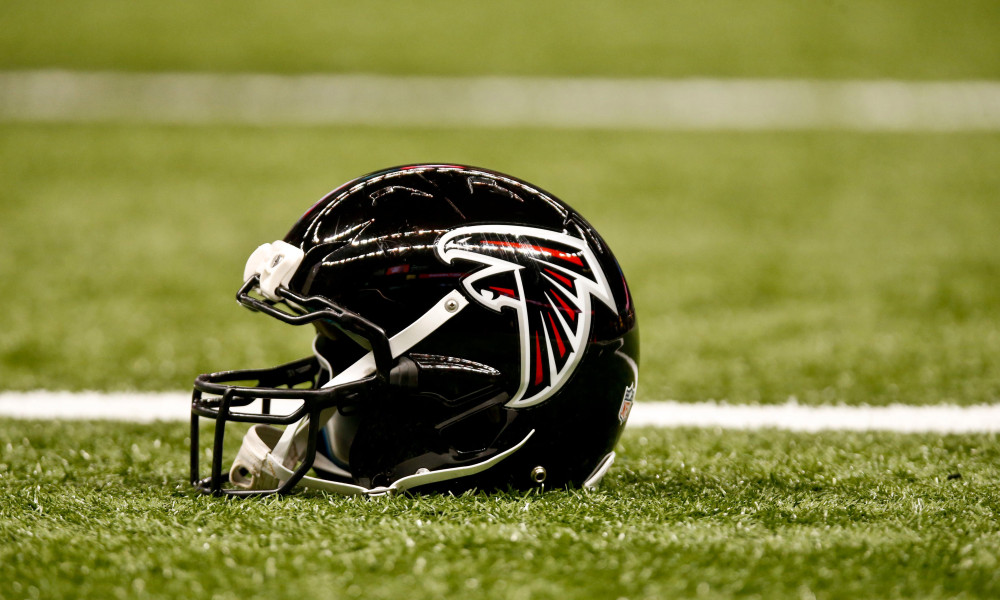 The Atlanta Falcons have become the most recent NFL team to have its operations interrupted by the COVID-19 pandemic.
Atlanta shut down the team facility on Thursday morning, however, there has been no word on the status of the Falcons' game against the Minnesota Vikings on Sunday.
Initially, ESPN's Adam Schefter reported that there were multiple positive tests within the organization, but the team-issued statement only confirms a single positive test.
Out of an abundance of caution following one new positive test, we have made the decision to stop all in-person work at IBM Performance Field Thursday and will conduct all operations virtually.

— Atlanta Falcons (@AtlantaFalcons) October 15, 2020
All of this comes in the wake of the team firing head coach Dan Quinn after six seasons with the Falcons. Quinn finished his stint at the helm of the team with a 43-42 regular-season record, highlighted by a run to the Super Bowl to cap off the 2016 season.
That run, though, would also be the beginning of the end for Quinn, as the team surrendered a 28-3 lead and ultimately lost 34-28 in overtime to the New England Patriots.
The Falcons have been one of the league's biggest disappointments so far this season, the team currently resides in the basement of the NFC South with an 0-5 record.
Raheem Morris has since been named interim head coach. Morris went 17-31 in three seasons as head coach of the Tampa Bay Buccaneers from 2009-2011.
Though the positive coronavirus test is a short-term obstacle that may lead to the NFL having to further alter the schedule, Falcons owner Arthur Blank and team management may soon be faced with some long-term questions moving forward. The team opened an expensive stadium in 2017 and may be looking at a rebuild as quarterback Matt Ryan is 35 and star wide receiver Julio Jones will be 32 by season's end.
Ryan signed a five-year, $150 million contract with the Falcons in May of 2018, but the deal includes a potential out after next season. But with most of the guaranteed money already paid, the team could get out of the quarterback's contract as the penalties for doing such decrease with time.