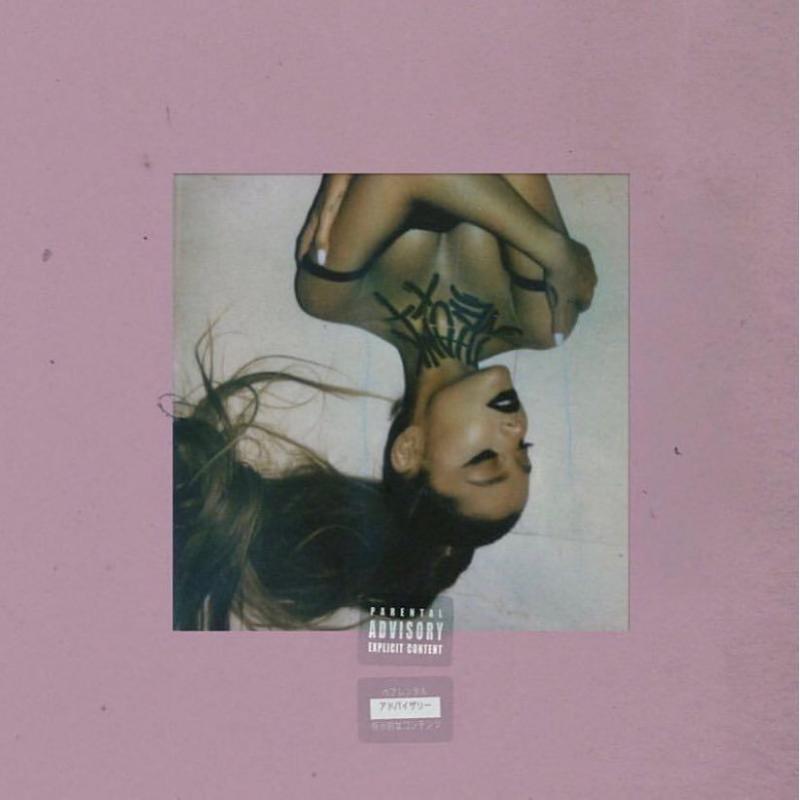 No one has had a better run over the last few months than Ariana Grande. The budding pop star has been reeling off a string of hits since last summer when she released the number one hit, "God Is A Woman". Since then, she's dropped big singles like "Imagine", "7 Rings" and "thank u, next". Not to mention, she's been nominated for two Grammy Awards this year. With all of that going on, Grande has found time to record her fifth studio album.
Ariana Grande's newest project goes by the name of her biggest single, thank u, next. Led by the album titled single, Grande's newest project comes complete with twelve new tracks including "7 Rings" and "Imagine". The album also features production from Tommy Brown, Max Martin and many more.
Following the release of her latest project, Grande will embark on the Sweetener World Tour. The tour will being in Albany on March 18th and venture around the country before ending in Salt Lake City on July 13th. The European leg will kick off in August at the O2 Arena before ending in Switzerland on October 13th.
Check out the full album above and get your tickets while they're still available.