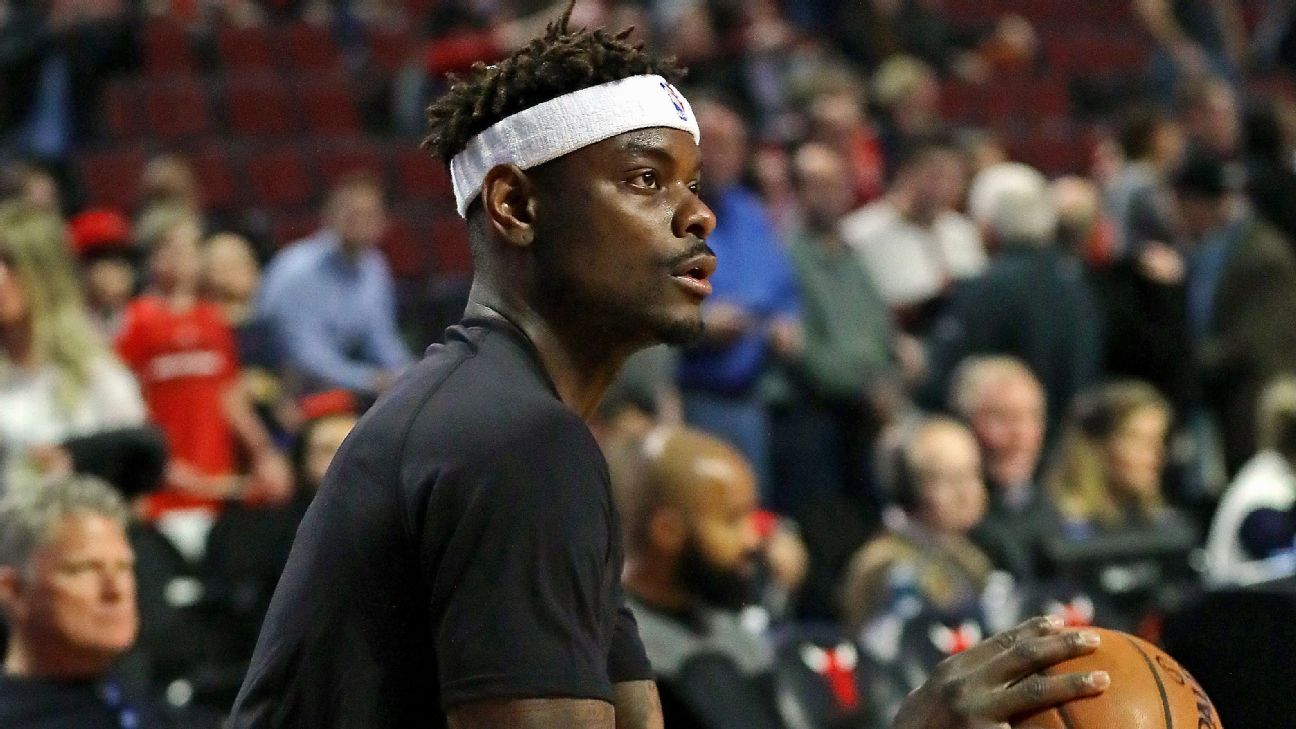 Though the Portland Trail Blazers have been on a hunt for additional talent much of this offseason, their quest has gone largely unsuccessful. They've been one of few teams involved in the Carmelo Anthony sweepstakes but remain a longshot to get a deal done, especially with Melo hellbent on joining the Houston Rockets only.
Though they made a midseason improvement last year when they acquired Jusuf Nurkic, all they have to show addition-wise for themselves this summer are draft picks Caleb Swanigan and Zach Collins and they also received Andrew Nicholson when they sent Allen Crabbe to Brooklyn in a trade. Now with the regular season sitting just over a month away, Portland has made one more addition that they hope can provide off the bench in sharpshooter Anthony Morrow. According to The Vertical's Shams Charania, Morrow and the Blazers came to an agreement on a one-year, non-guaranteed contract:
Free agent guard Anthony Morrow has agreed to a one-year, non-guaranteed deal with Portland, agent Wallace Prather tells The Vertical.

— Shams Charania (@ShamsCharania) September 15, 2017
Anthony Morrow was drafted by the Golden State Warriors in 2008 and has since struggled to find a consistent home, suiting up for 7 different teams over the span of his career. Morrow has averages of 9.4 points and 2.2 assists while shooting a scorching 41.7% on triples for his career.
Now at 31 years of age, Morrow doesn't provide much to a roster besides being a marksman who can occasionally heat up off the bench. Though the Blazers do lack shooting outside of their electrifying backcourt, don't expect Morrow to be a guy who comes in and takes this Portland team to the next level.