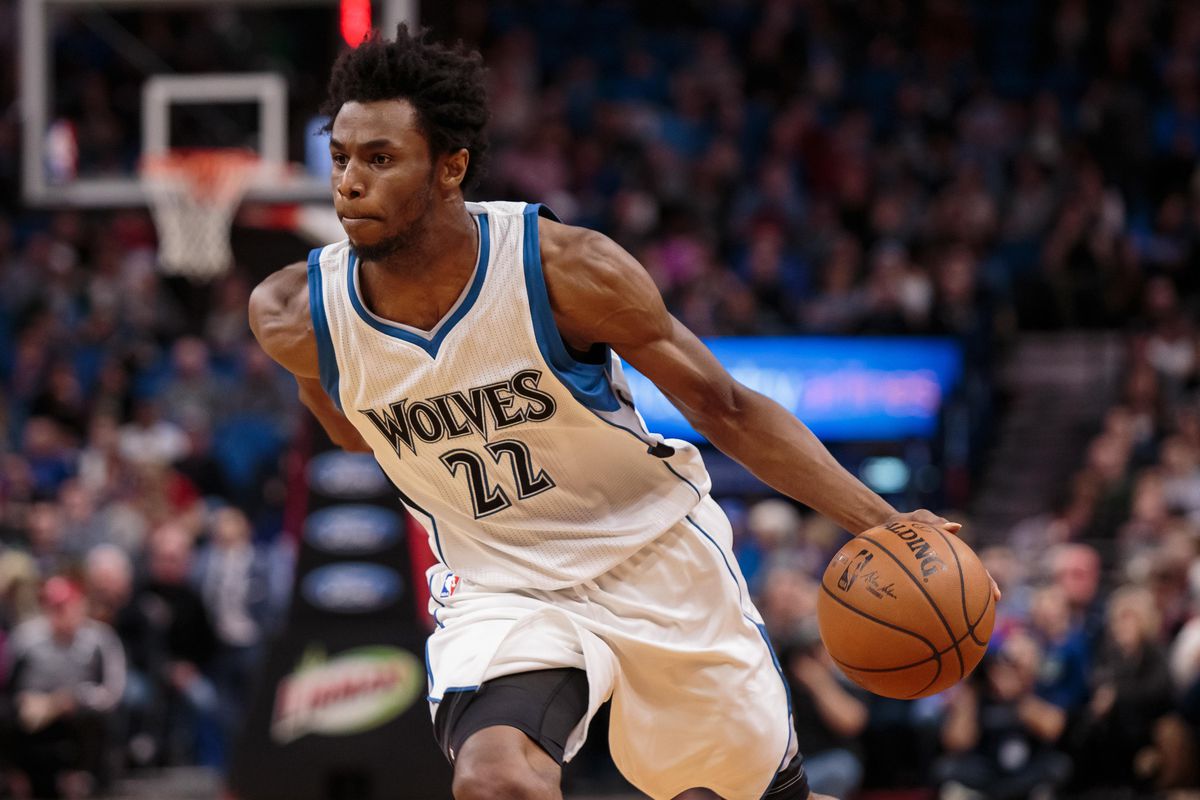 Though the Minnesota Timberwolves have added multiple talented pieces and improved exponentially this summer, Andrew Wiggins remains a key part of their future. Though recent addition Jimmy Butler is already an elite wing, Wiggins could be on his way to the same status if his game continues to make strides as it has the past couple years.
Along with Karl Anthony Towns, Wiggins and Butler give the Wolves a solidified core that sets them up for success in the present and also the future. Minnesota knows how vital Wiggins is to their future and the two sides have already opened up negotiations on a max-contract extension. These discussions faced a minor obstacle today as Wiggins reportedly fired his agent Bill Duffy after negotiating a 5 year $148M contract with the Wolves. Following from ESPN's Adrian Wojnarowski:
Minnesota management sent Duffy and Wiggins a contract for a rookie extension deal, but Wiggins filed paperwork Tuesday with the National Basketball Players Association to terminate his relationship with the agency, Duffy told ESPN…

"We are disappointed that Andrew made this decision, especially after a three-year partnership where we worked closely with Andrew and his entire family," Duffy said. "Unfortunately, tampering is a common problem in our industry, and that's part of the reason why I've already been in contact with the NBPA to discuss my rights in this matter. Obviously, whenever Andrew signs the max extension that we negotiated with Minnesota, we will work with the NBPA to make sure that our interests are protected."
While this firing isn't a good sign, Andrew Wiggins switching agents shouldn't make or break the contract negotiations he was holding with the Timberwolves. The team will likely push for a deal regardless and Wiggins will surely take no less than a max-deal.
At just 22, Wiggins has already cemented himself as one of the more explosive wings in the NBA and he could blossom into a full blown superstar down the road. Despite the recent firing, expect Wiggins and the Wolves to hammer out an agreement on an extension that keeps the Kansas product in Minnesota for the foreseeable future.