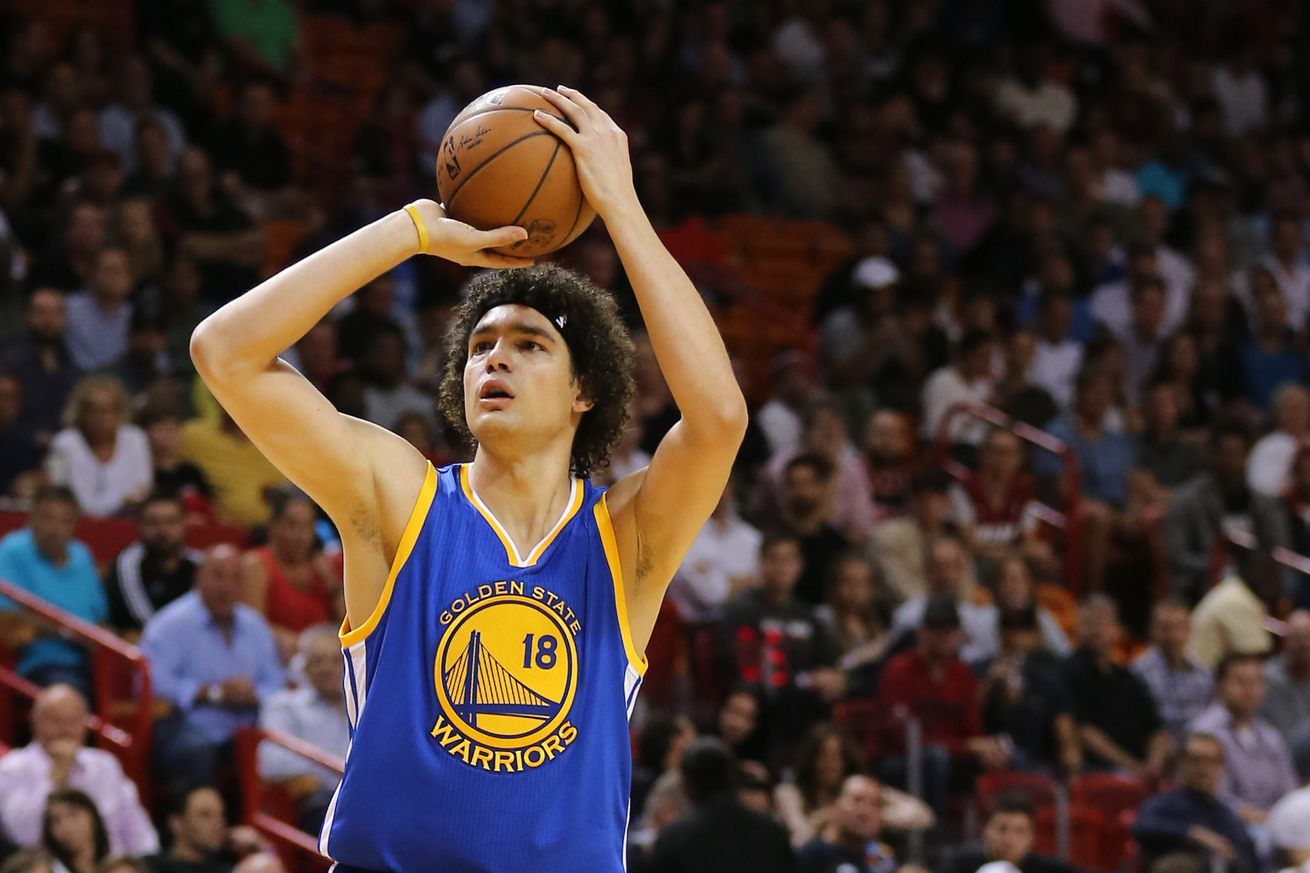 Technically speaking, Anderson Varejao has his right to a championship ring. Varejao was traded from the reigning champion Cleveland Cavaliers to Portland before the trade deadline. After being waived, Varejao signed with the Golden State Warriors.
After spending eleven seasons with the Cavs, and playing 31 games as a Cavalier in 2015-16, Varejao could be voted to receive a ring. According to Sam Amico of Fox Sports Ohio, he wouldn't want it anyway:
Varejao eligible to receive a championship ring from time with #Cavs, but told he has no plans to accept after finishing with #Warriors.

— Sam Amico (@AmicoHoops) July 17, 2016
Varejao might feel differently about this if he wasn't on the team that lost to the Cavs the way that they did in the Finals. It shows a great amount of pride and most of all loyalty to the Warriors organization to refuse a Cavs championship ring.
Again, Varejao would be completely in his right to accept the ring if offered. It wouldn't necessarily be disrespectful, it just wouldn't look that way. It might also just be too strange to own a ring for a team that he wasn't playing for when they won, multiplied by the fact that you were playing for the team that lost when the Cavs won.
Since he has re-signed with Golden State, Varejao is likely to have another chance at competing for a ring with his current team, but the fact is he could have one already.