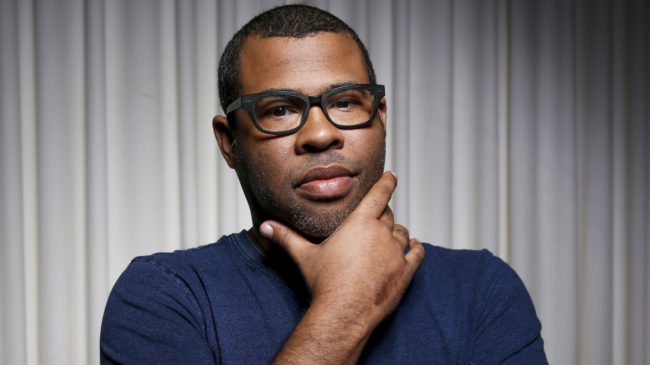 If you don't already have Amazon Prime, you may want to fork over some money to Jeff Bezos and company in the near future. In the latest development of the streaming platform wars, Amazon Prime has acquired The Hunt, a new series by Hollywood darling and comedian, Jordan Peele. Spearheaded by Peele, the series will be a fictional ten episode journey following Nazi hunters in New York during the late 1970's.
The Hunters will seek out and dismantle a faction of suspected Nazis in the big apple that is conspiring to create a Nazi-like order in the United States. When asked about The Hunt, Peele told Deadline that The Hunt is, "cathartic. It's noir. It's frighteningly relevant. It's exactly what I want to see on television. I am thrilled to be working with Amazon in bringing this incredible vision to the world." Jennifer Salke of Amazon Studios added on to Peele's excitement by telling Deadline, "The Hunt is edge-of-your seat entertainment that is not only culturally relevant but deliciously original. David Weil, Jordan Peele, and the entire Monkeypaw and Sonar Entertainment teams represent the dream team! We can't wait to get started!"
The series will be executive produced by Tom Lesinski, Jenna Santoianni and Win Rosenfeld of Sonar Entertainment and Monkeypaw Productions. The series is working towards further production and casting in the near future. While the series is a long way from being released, when it does hit the internet it will be available on Amazon Prime in over 200 countries. Congratulations to Peele and company! Stay tuned for further details as they become available.