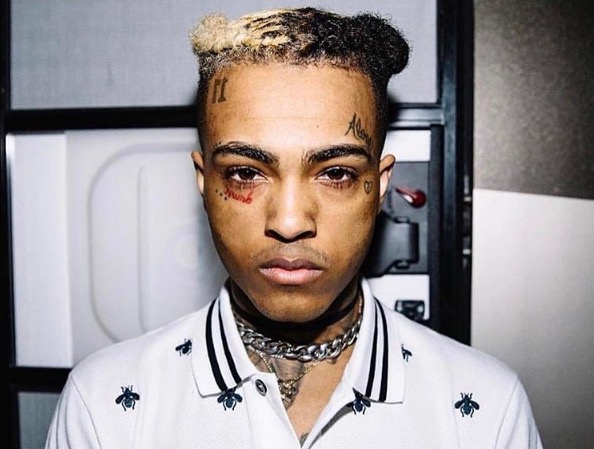 Late last year, Florida rapper, XXXTentacion, promised fans that he would release three projects in 2018 and today, he delivered the first project of that trio. The album, ?, features over an hour of new music from the up and coming musician. Over the eighteen track project, listeners are gifted guest appearances from the likes of PnB Rock, Joey Bada$$ and Travis Barker. The project also features previously released songs like "Hope", "Sad!" and "Changes". As the first reviews of the project come rolling in, it seems to be well received by fans.
https://twitter.com/lilSknowFlake/status/974497762548084736
https://twitter.com/AdamYT/status/974630057070252032?ref_src=twsrc%5Egoogle%7Ctwcamp%5Eserp%7Ctwgr%5Etweet
? takes an interesting look at the mind of XXXTentacion who has been very open about battling depression and mental illness. On the Travis Barker assisted, "Pain = BESTFRIEND" XXXTentacion says, "Lost in the good, I feel so deeply I can't seem to find the music on. Lost in the good, I feel so deeply I can't seem to find the music on. In regret, I see the world."
XXXTentacion also expresses these same feelings on his collaboration with Brooklyn rapper, Joey Bada$$. On the Joey Bada$$ assisted "Infinity (888)", the Brooklyn and Florida emcees who have hinted at a joint project together, rapped, "Spend years at the crib so I don't feel the pain no more. I don't feel the pain anymore, I gotta get it how I live."
The project is XXXTentacion's first official release since his debut album, 17, which sold 87,000 copies its first week. There is no word on when Skin and Bad Vibes, the next two albums of the 2018 trio will be released. For now, fans can stream his newest body of work below.