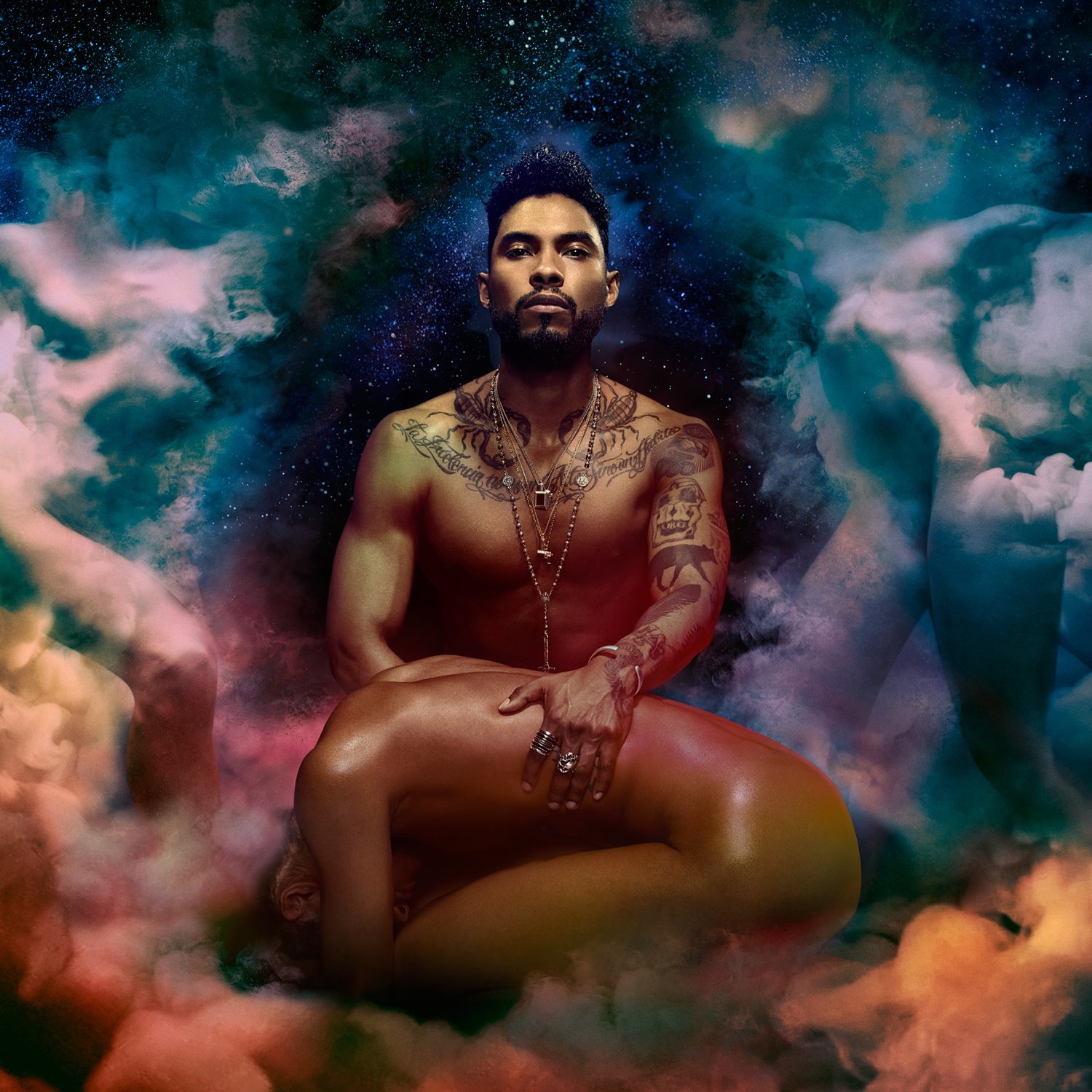 As we all patiently waited while Miguel artfully crafted his next musical experience, he managed to unveil a few gems like "Coffee" and others. In turn, the songs left us all in a state of paralyzing excitement. After waking up from our three year Kaleidoscope Dream, today, we open our eyes and ears to Wildheart.
Stream the entire project over at NPR.
Also, you can purchase the album from iTunes.