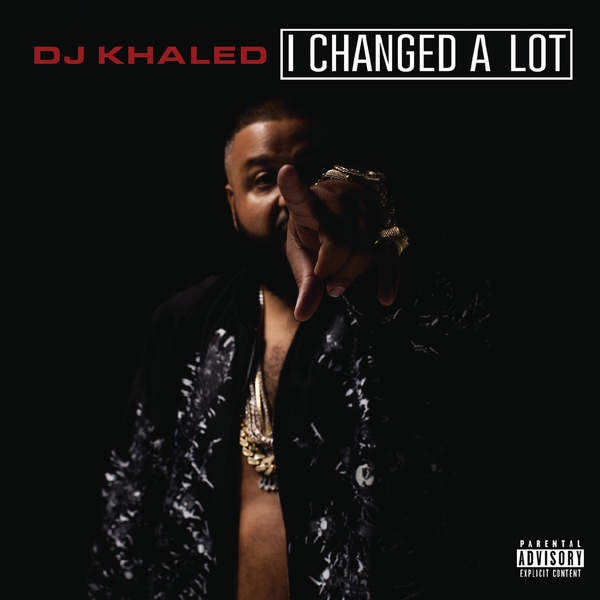 As expected, DJ Khaled releases his 8th studio album I Changed A Lot. With Khaled staying true to his winning formula, he collaborates with a bevy of prominent artists. Featuring tracks like "How Many Times," "I Lied," "I Don't Play About My Paper," and "I Ride," you'll find guest spots from JAY Z, Future, Rick Ross, Chris Brown, Lil Wayne, Big Sean, Fetty Wap, Meek Mill, Jeremih and a slew of others peppered over these 16 tracks.
Is this DJ Khaled's best project to date? That remains to be seen, but there are a great amount of quality songs on this album.
Stream I Changed A Lot below.